De Nwe Tijd
De Nwe Tijd (tr. The New Times) is an Antwerp theater company that turns language into theatre. In addition to creating performances with which they tour all over Belgium, the Netherlands and beyond, they also open the doors of their theater house every month and invite scientists, politicians, journalists and musicians and ask them current questions.
They asked us to build them a new website where they could communicate all their plays and activities. In addition, we also design their annual brochures in which they present the upcoming season to the public, theaters and cultural organisations.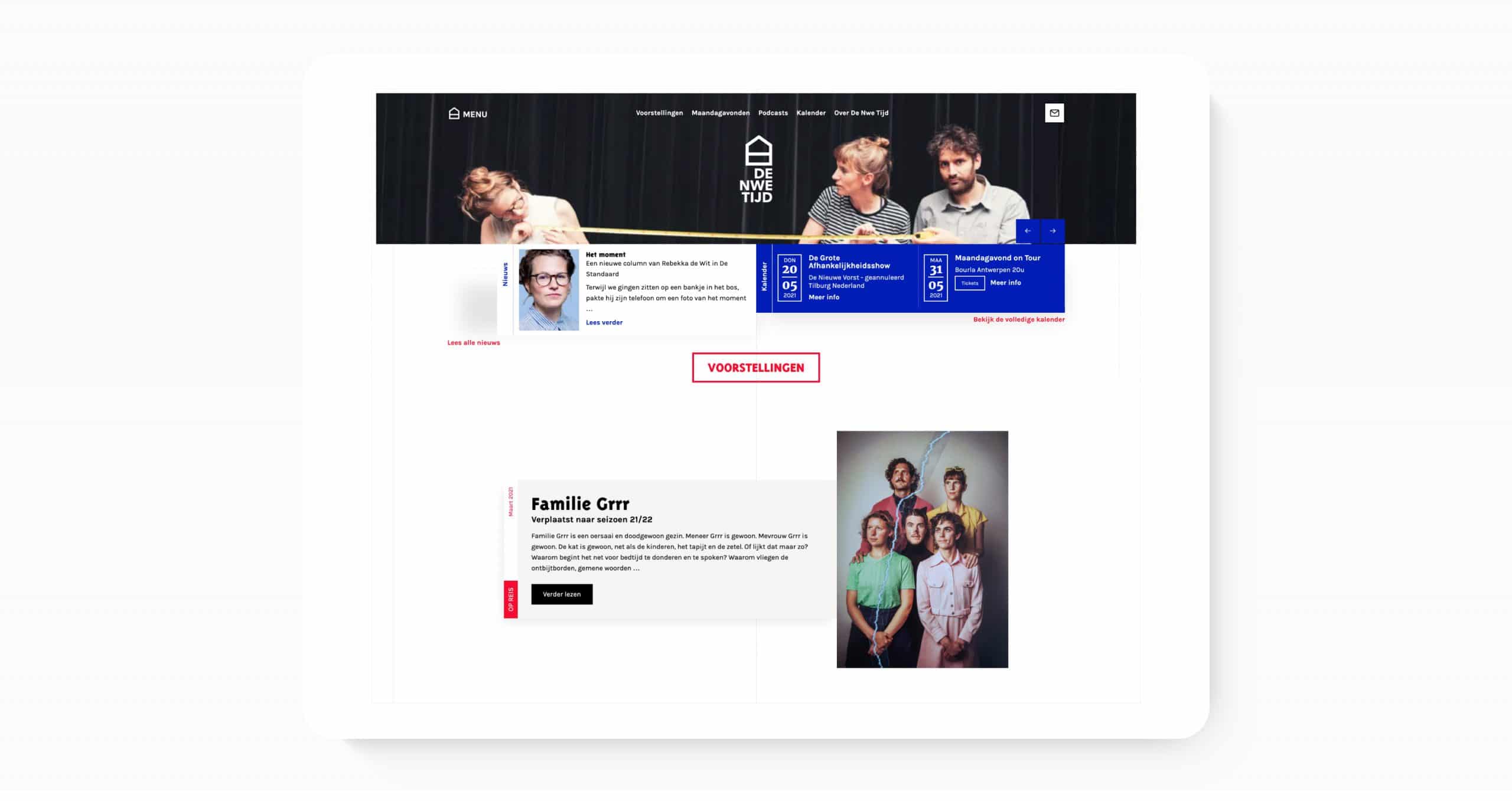 Digital styleguide
We collaborated with designer and photographer Alexander Daems to put together a brand guide for De Nwe Tijd.
We opted for a minimalistic design with an emphasis on typography, in which we sought a field of tension between a playful, adventurous typeface and a more businesslike, sleek typeface.
We juxtaposed this with old imagery that refers to 20th-century explorers and a nostalgic exoticism that both illustrate and contrast the visual language of De Nieuwe Tijd.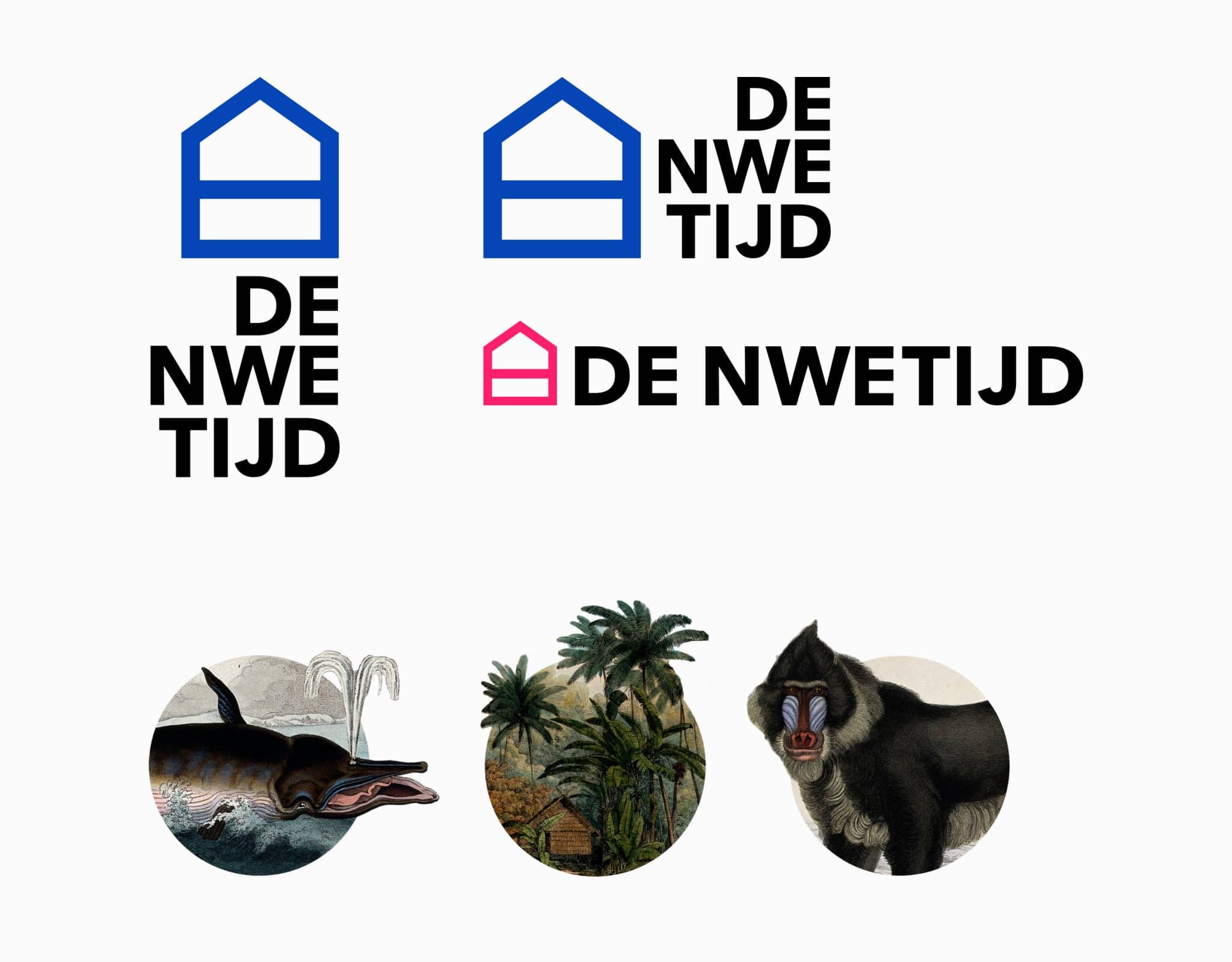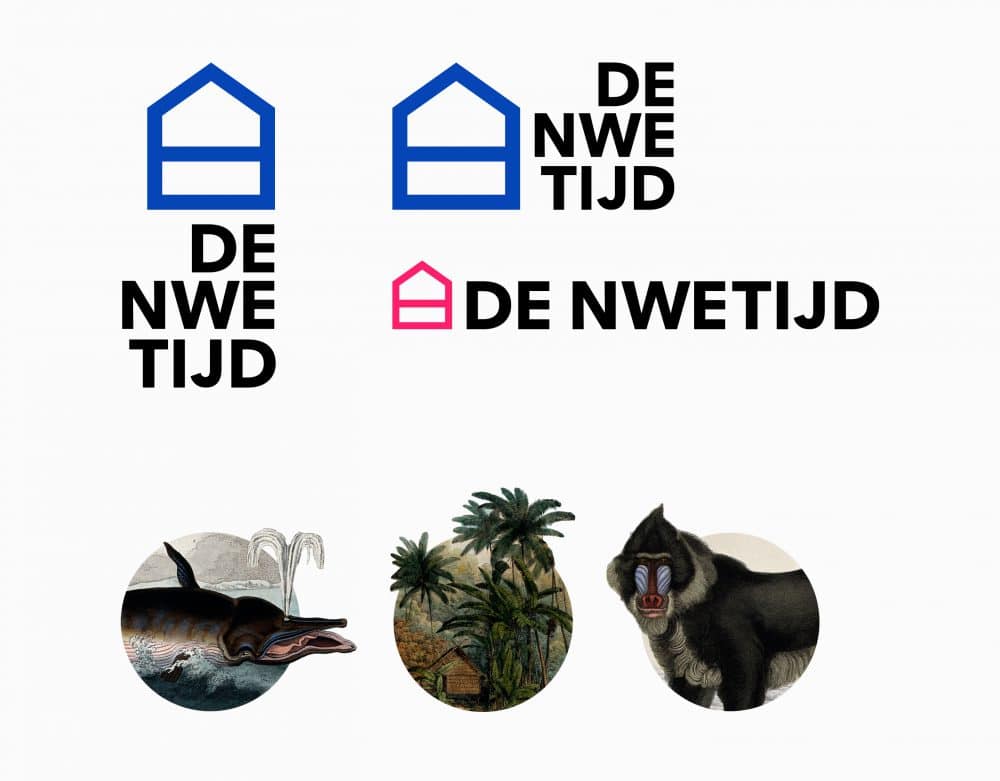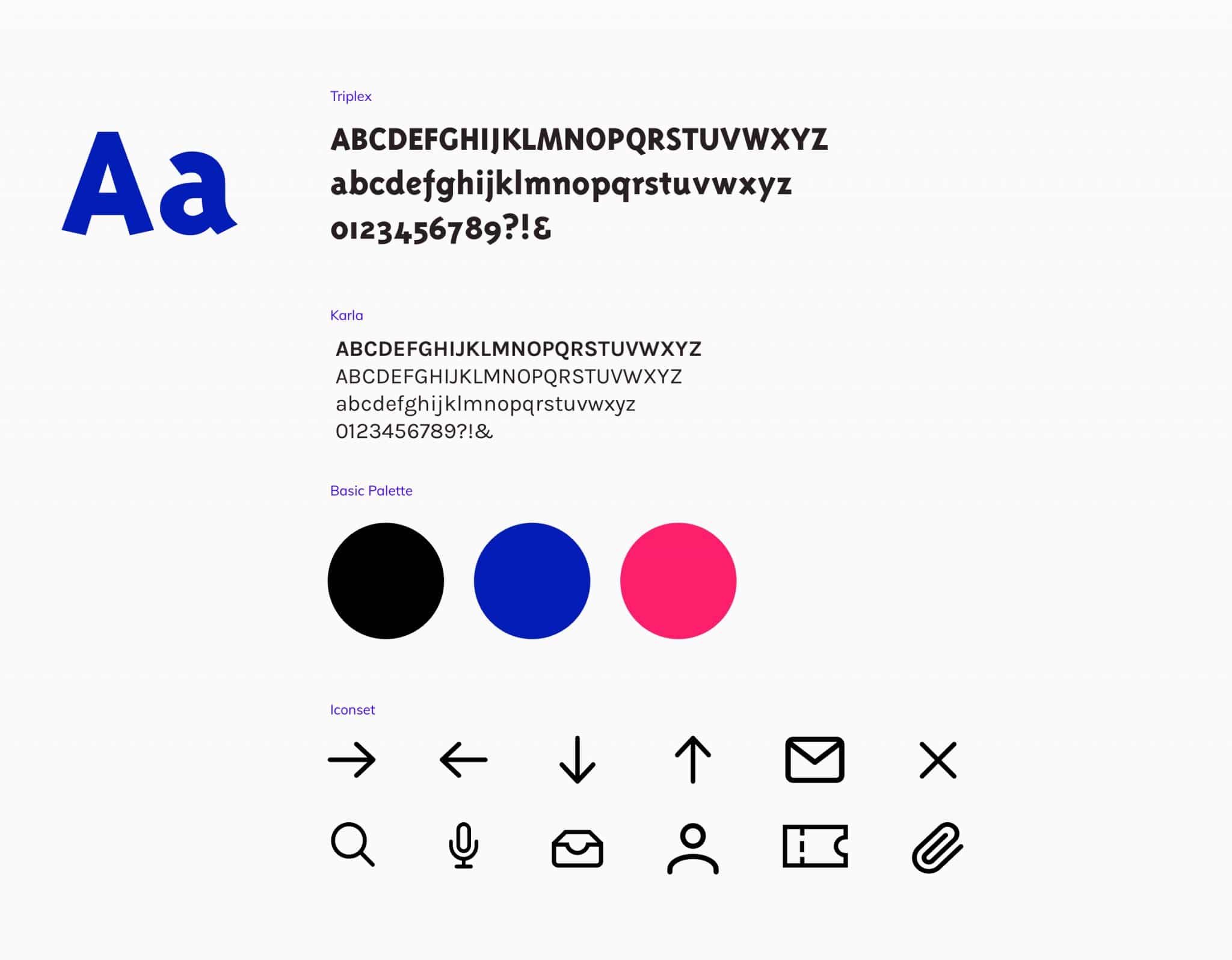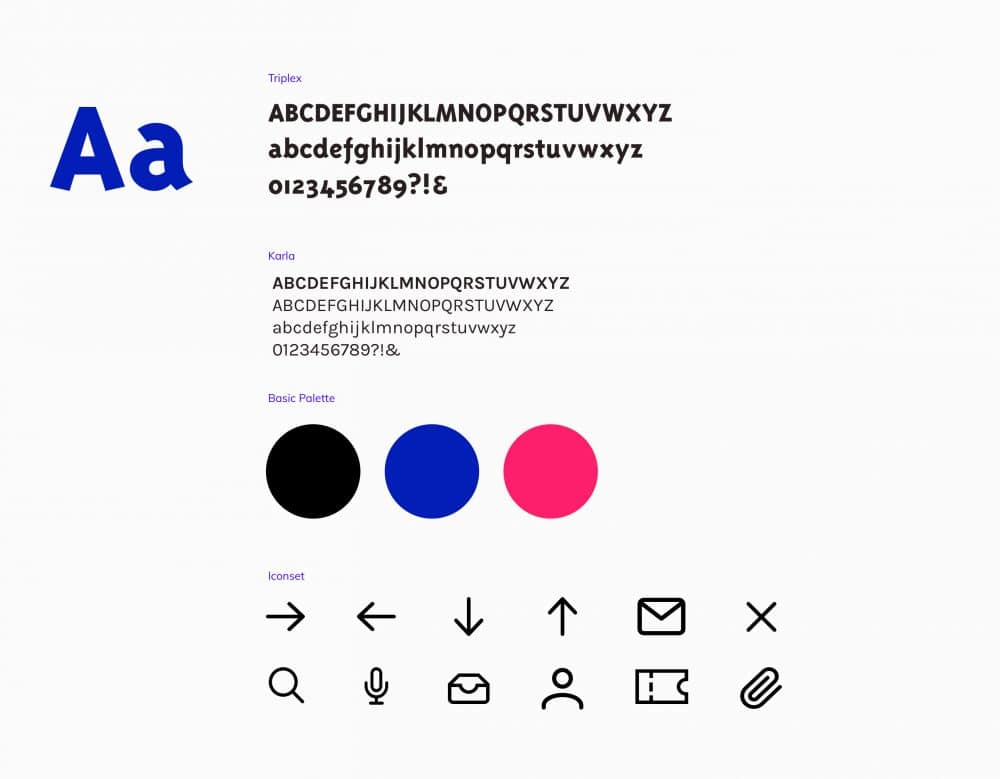 The site was designed to emphasize the companies shows and projects and the calendar of upcoming performances.
We chose WordPress as a content management system, because of its flexibility, but especially because of the simplicity with which the employees of De Nwe Tijd can manage their own content. As always, we built a completely custom theme that gives employees all the flexibility without losing consistency in design.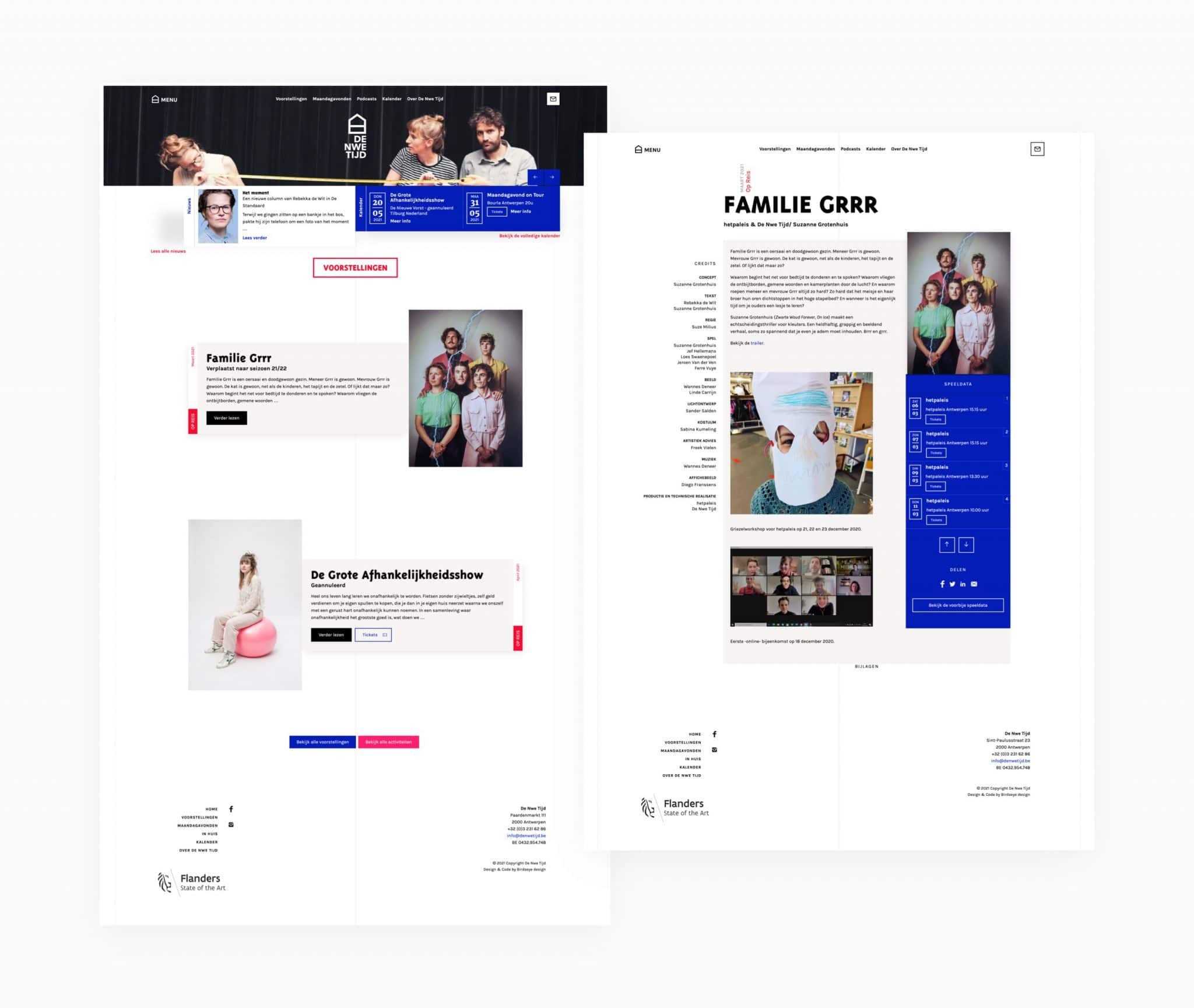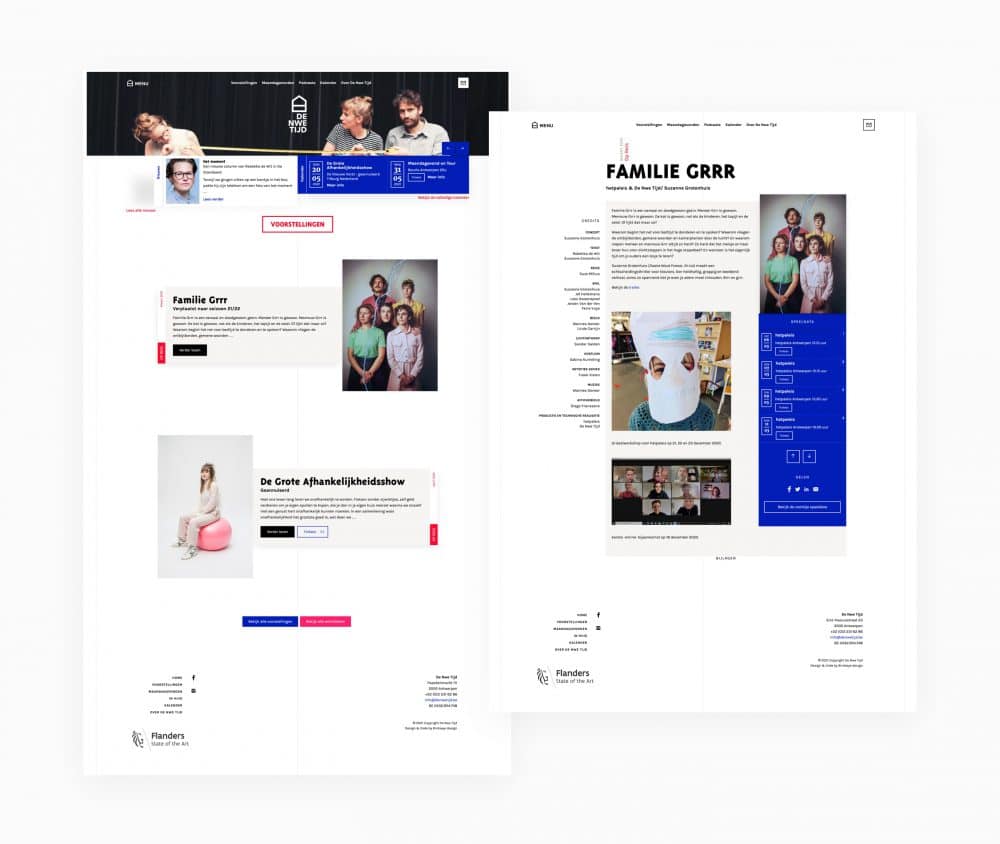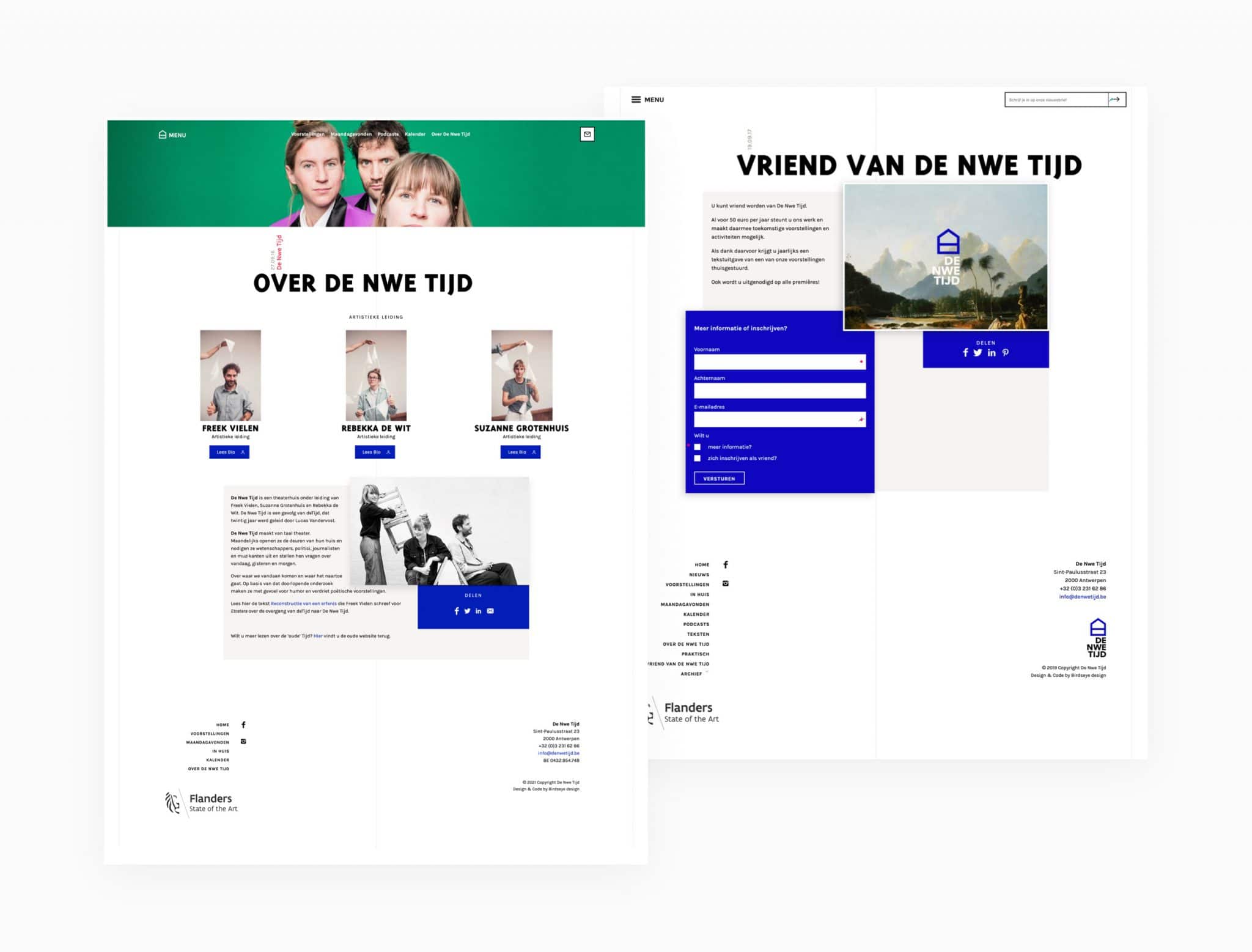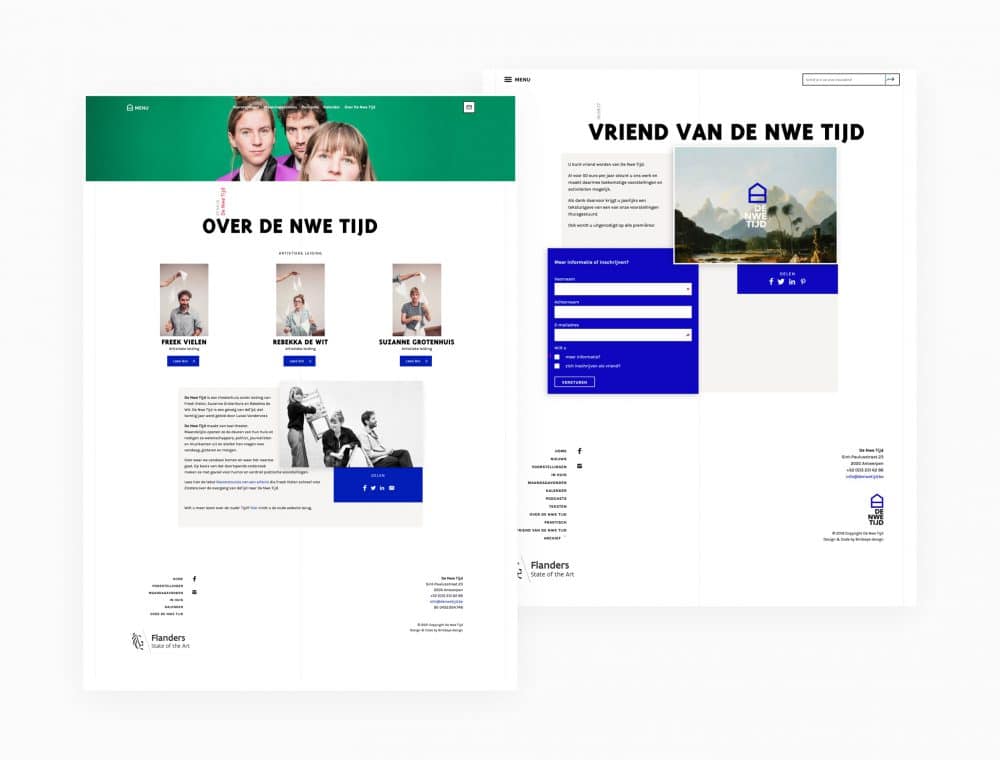 Every site we build is optimized for mobile use; every page and component adapts to the user's screen size – regardless of device type.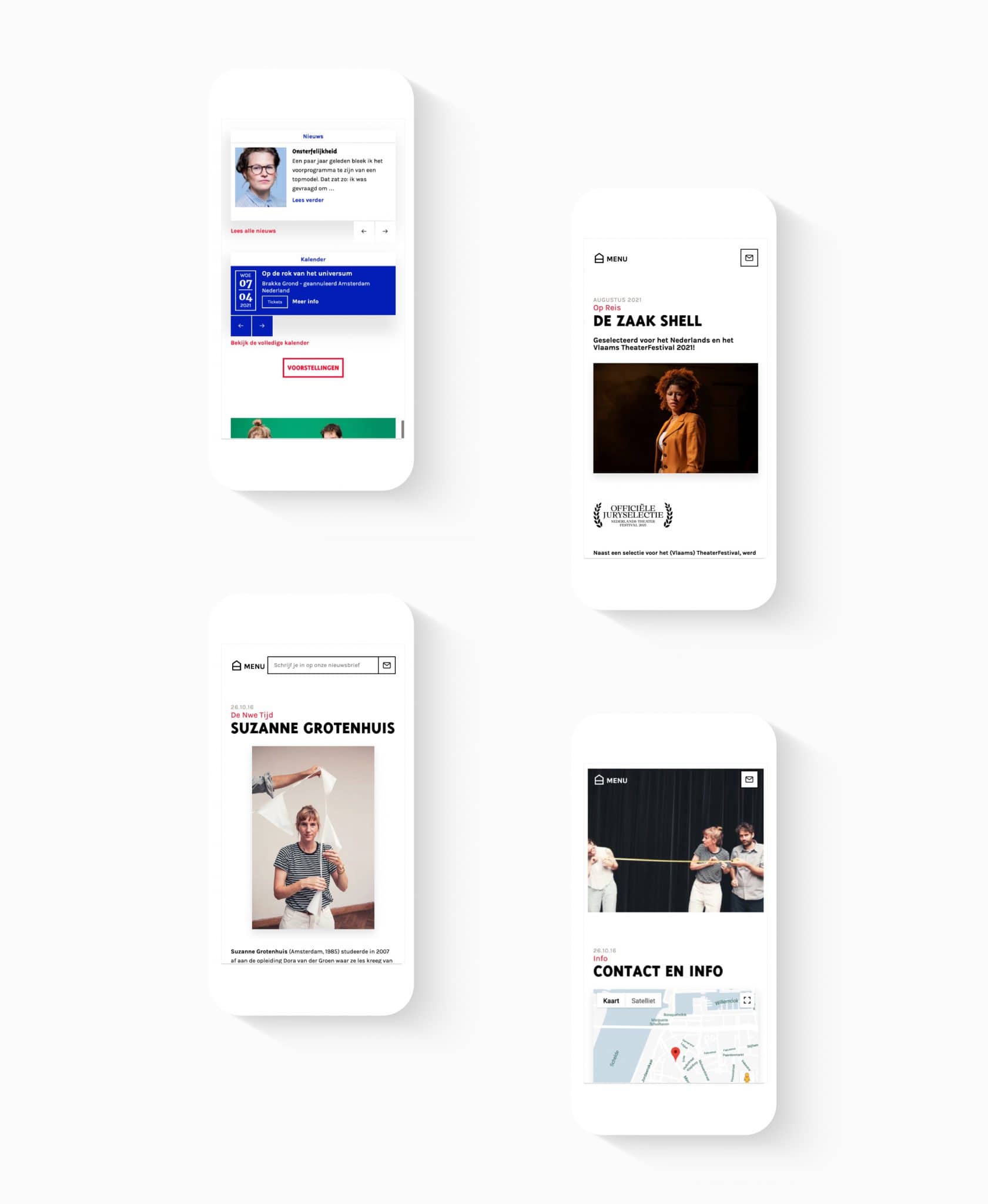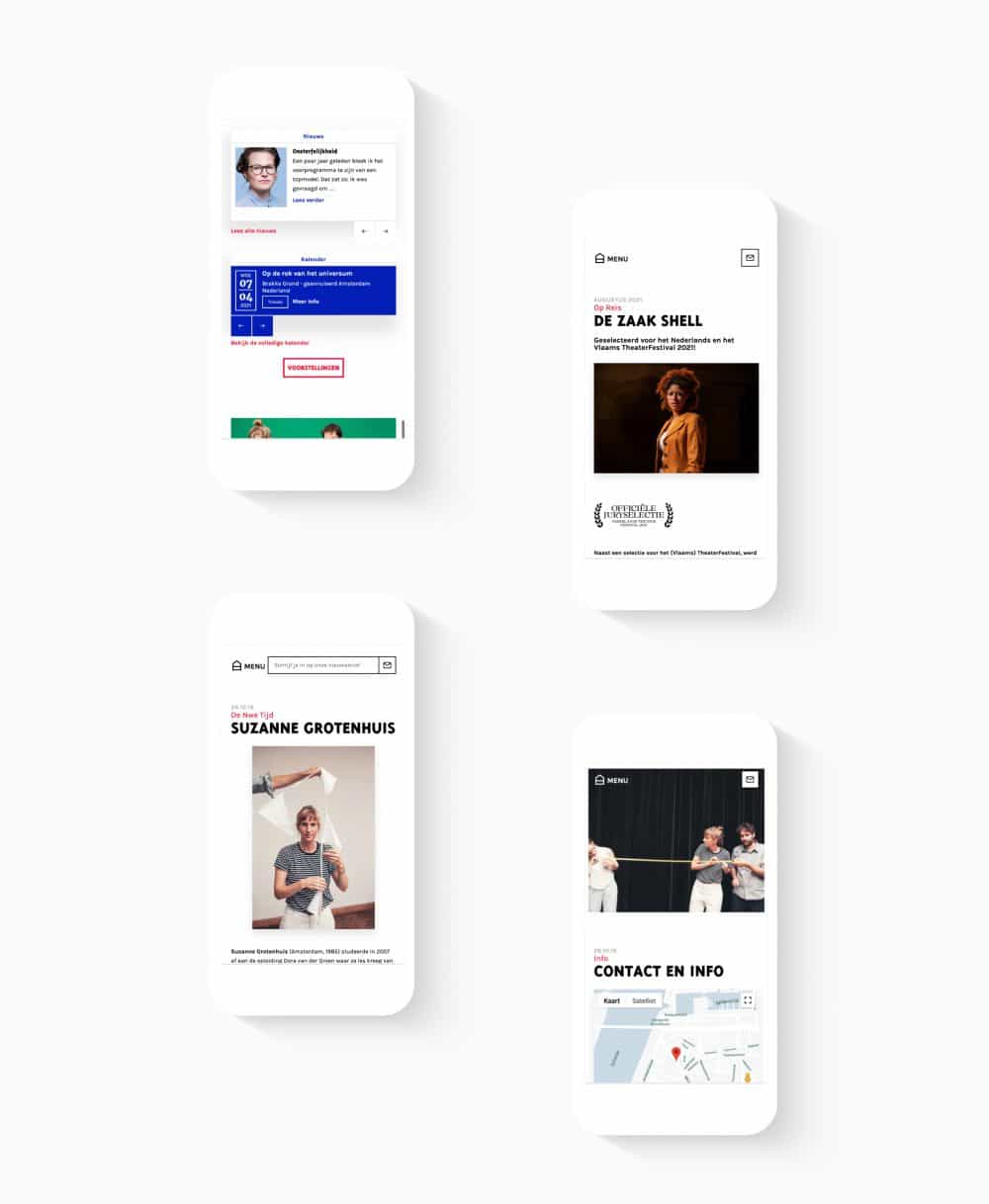 Seasonal brochures
Every year, the Nwe Tijd presents its upcoming season in a brochure intended for all theater and culture houses in Belgium and the Netherlands. We always design a beautiful and well put together brochure for this purpose.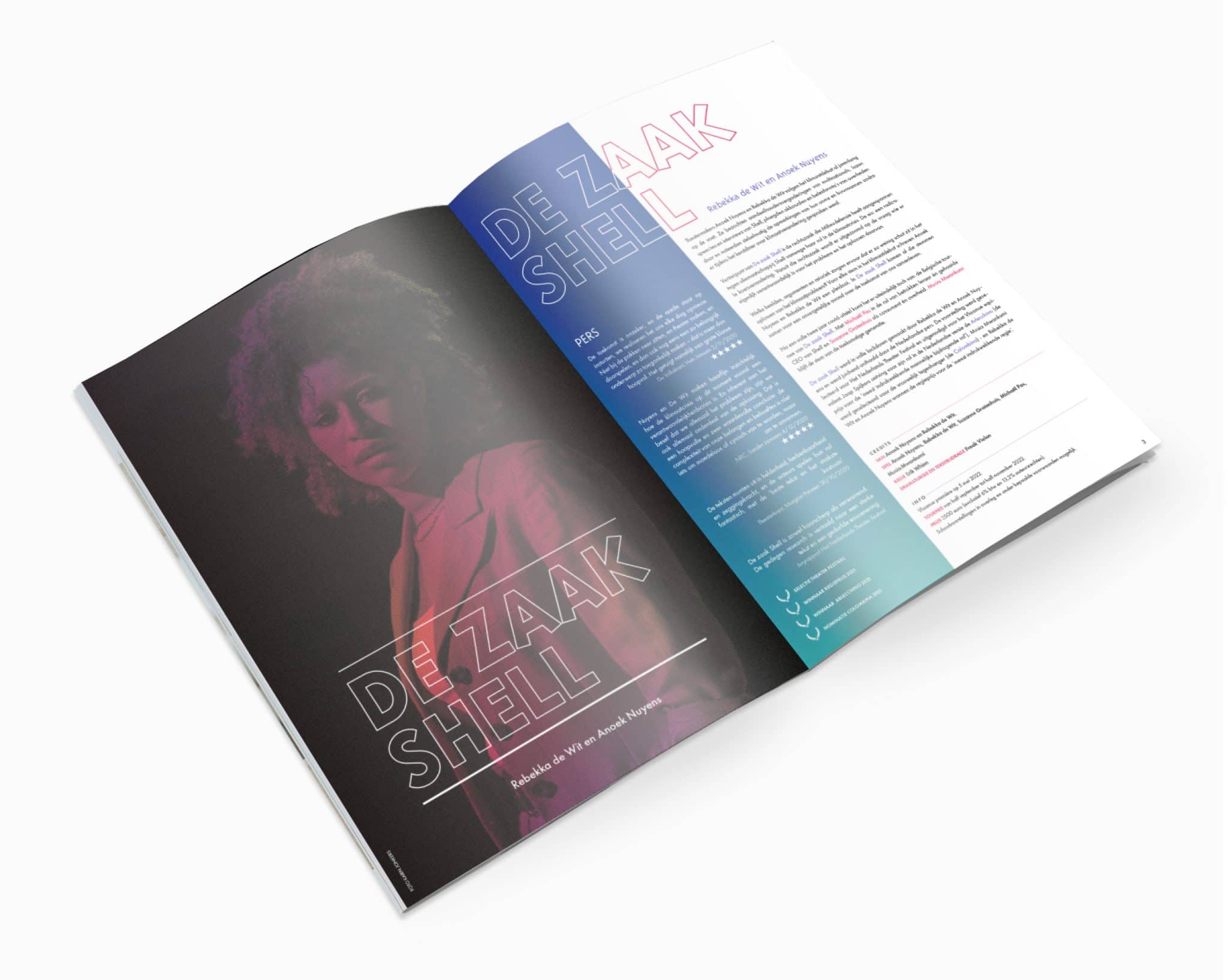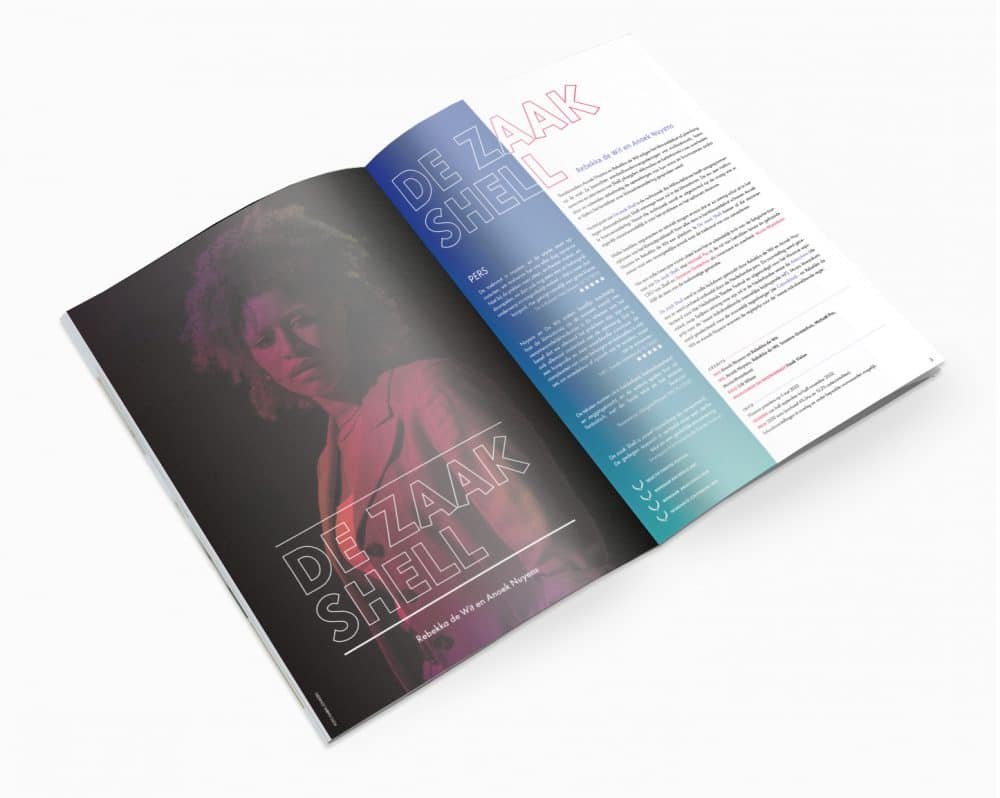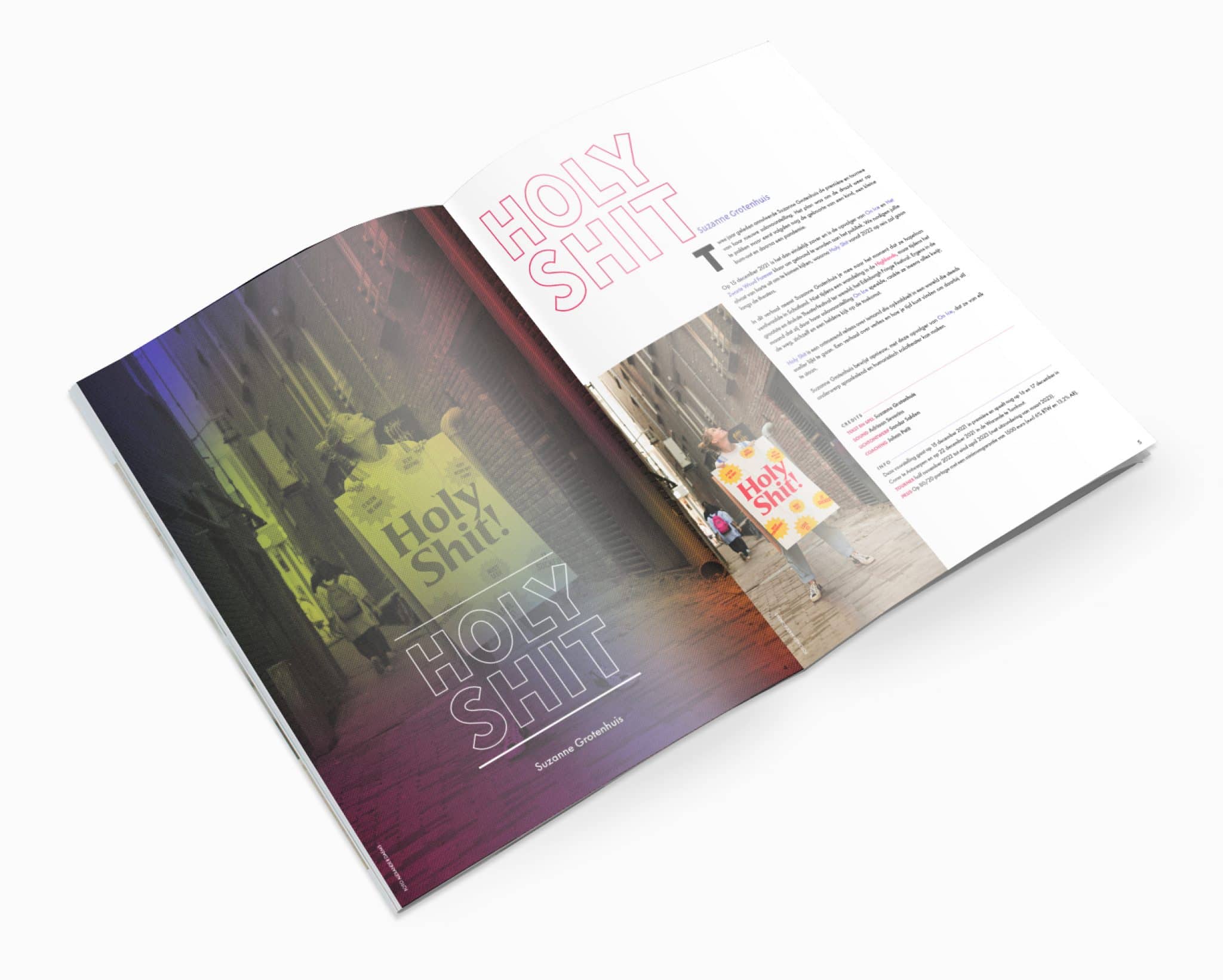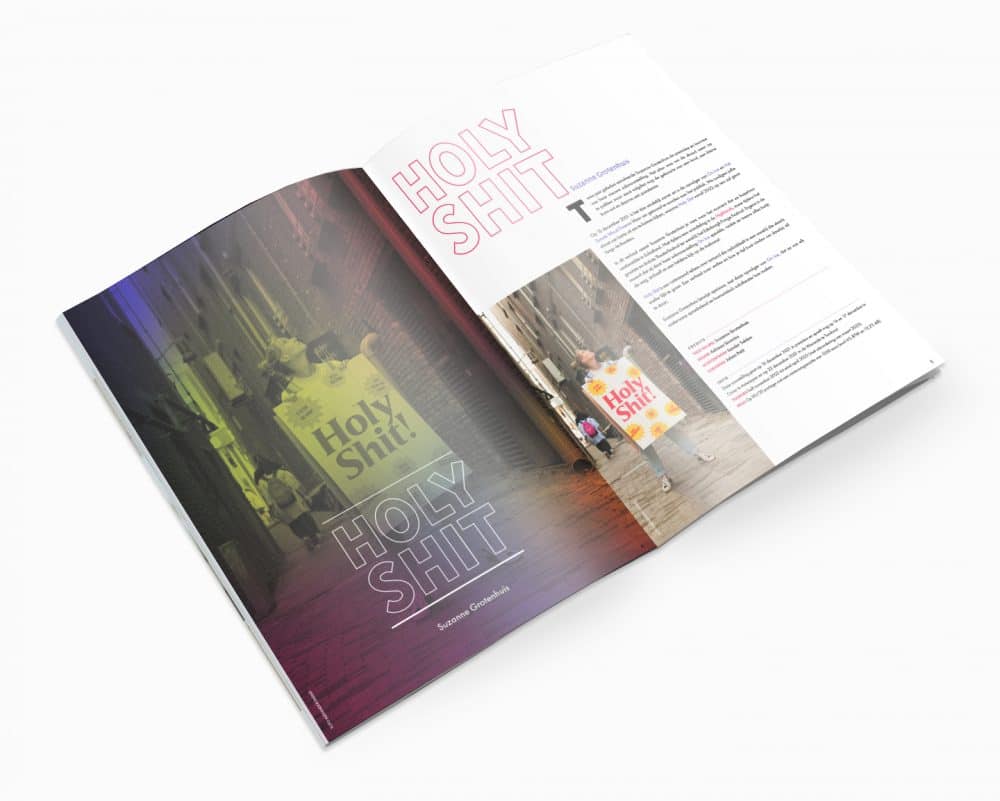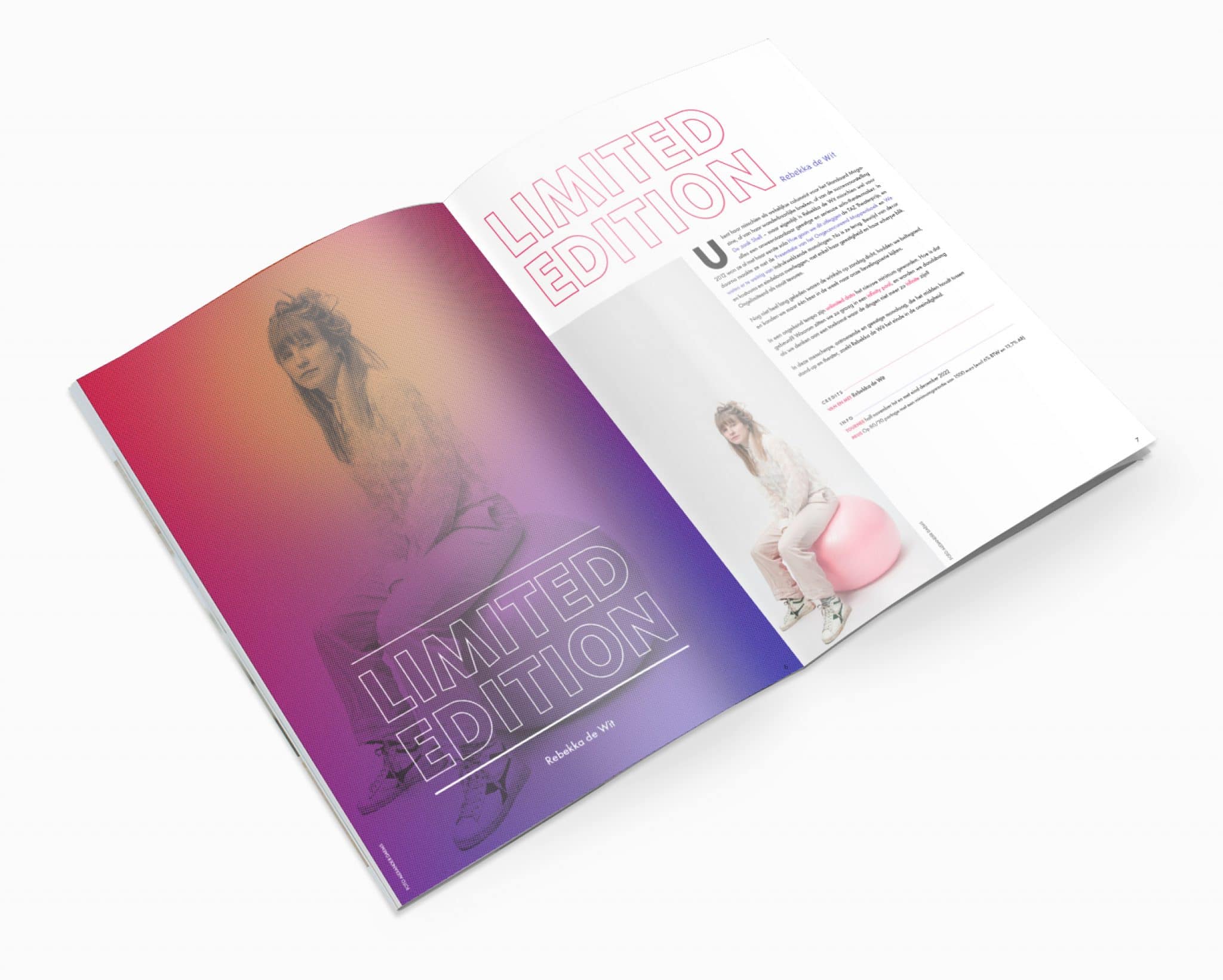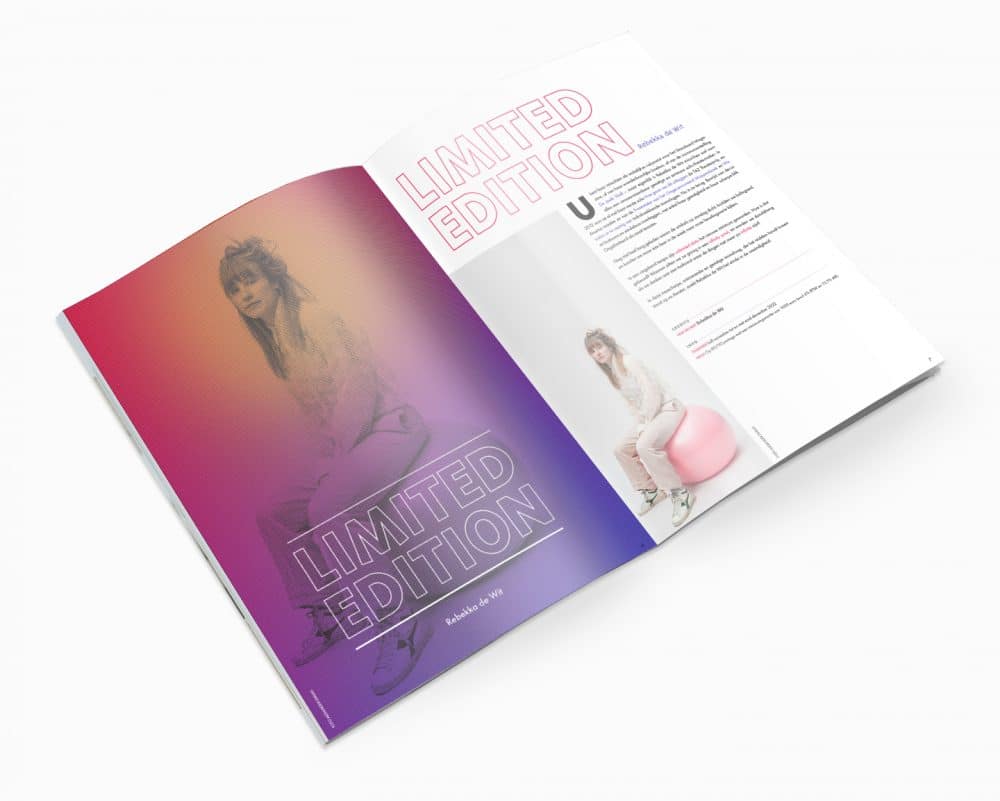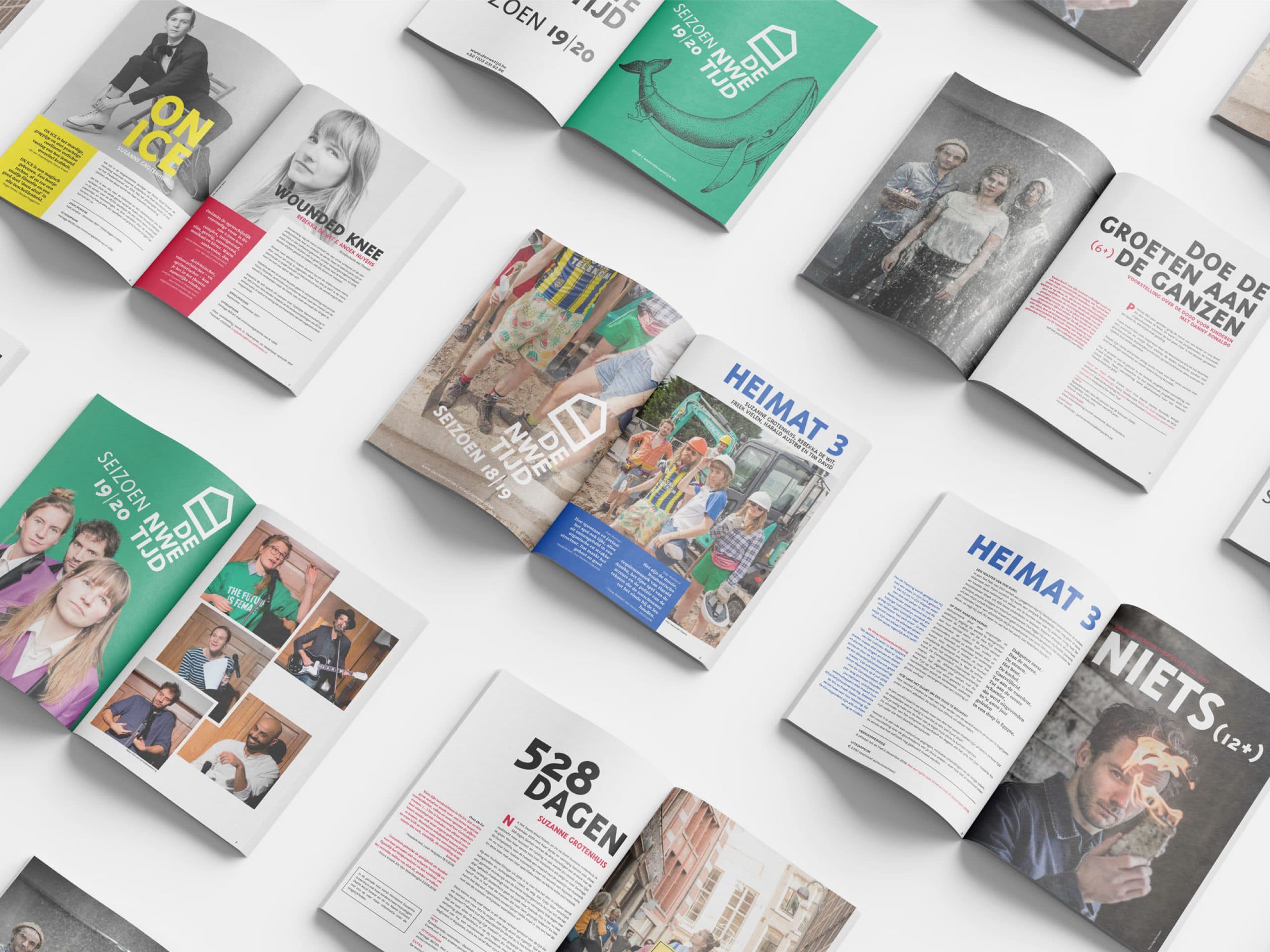 Interested in working with us?
Tell us about your project