The founders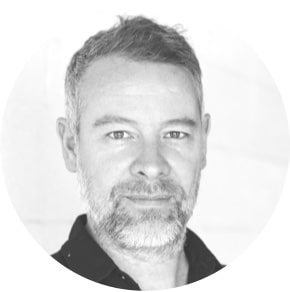 Marc
Nuijten
Marc Nuijten studied communication and worked as a consultant, freelance graphic designer, lecturer in college and a diving instructor.
In 2010 he decided to follow his passion for design and founded Birdseye Design. As a lead designer, he searches for graphic and digital solutions for a wide range of companies, organizations and start-ups.
Marc is a versatile designer with a lot of experience in user experience and interface design, front-end development and graphic design. He always works according to the latest web standards and has in-depth knowledge of html, css, javascript, WordPress development and print design.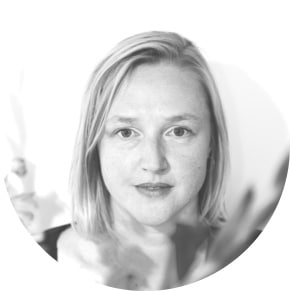 Jozefien
Daelemans
Jozefien has a degree in fine arts and has worked as an illustrator, graphic designer and art director for several well-known Belgian women's magazines.
In 2014, she founded Charlie Magazine, the kind of tabooless, empowering magazine she'd always wanted to read herself.
She has a monthly column in the Flemisch newspaper De Standaard and she also gives lectures on gender equality and the importance of representation in the media.
In 2019 she published her first book: "The Naked Truth" about the unwritten and often incomprehensible rules that you apparently have to follow if you happen to have a female body.
Get in touch
Tell us about your project

Our offices

Birdseye Design

Sint-Augustinuslaan 33

2610 Wilrijk

@MeetDistrict

Posthofbrug 5/6

Berchem

Give us a call
Interested in working with us?
Tell us about your project