Anima Eterna Brugge
Anima Eterne Brugge is the orchestra of conductor, composer and multi-instrumentalist Jos Van Immerseel.
We have been working with Anima Eterna Brugge since 2012 when they asked us to rework their brand identity. Over the years, our collaboration has grown ever closer, resulting in a large collection of print material, including these posters, seasonal brochures and other printed matter.
Client
Anima Eterna Brugge
Our services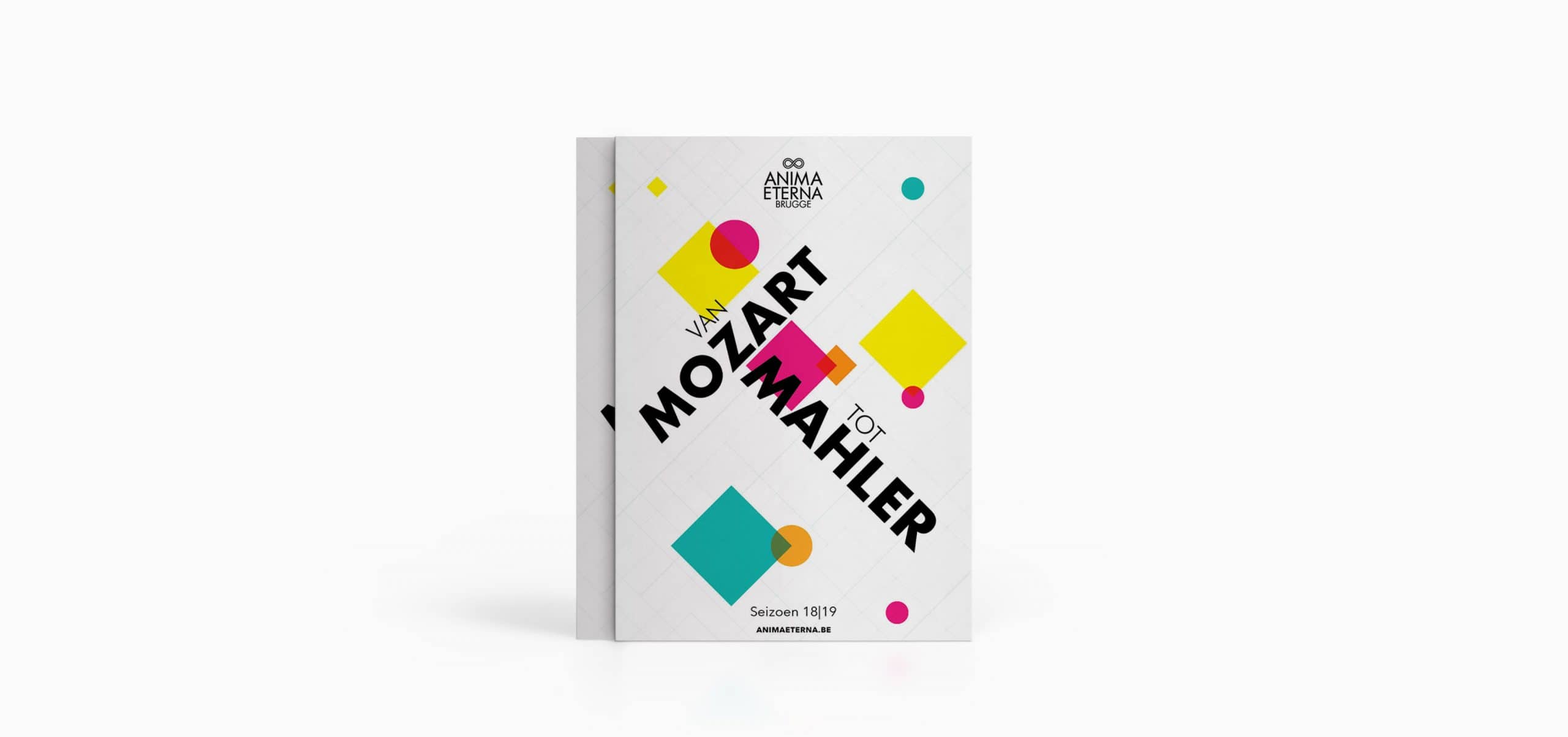 Above and below a small selection of the posters and invitations we designed for Anima Eterna Brugge.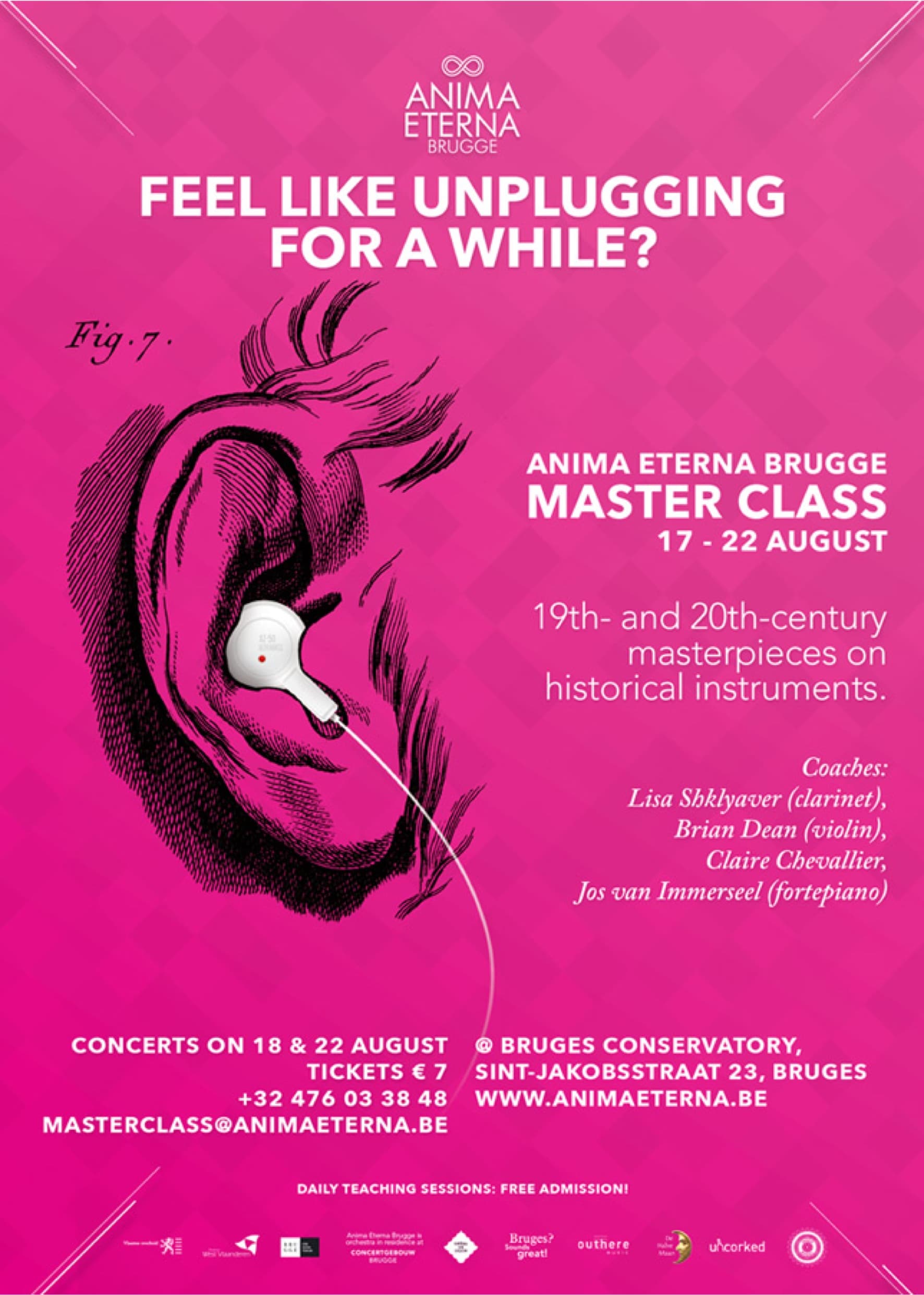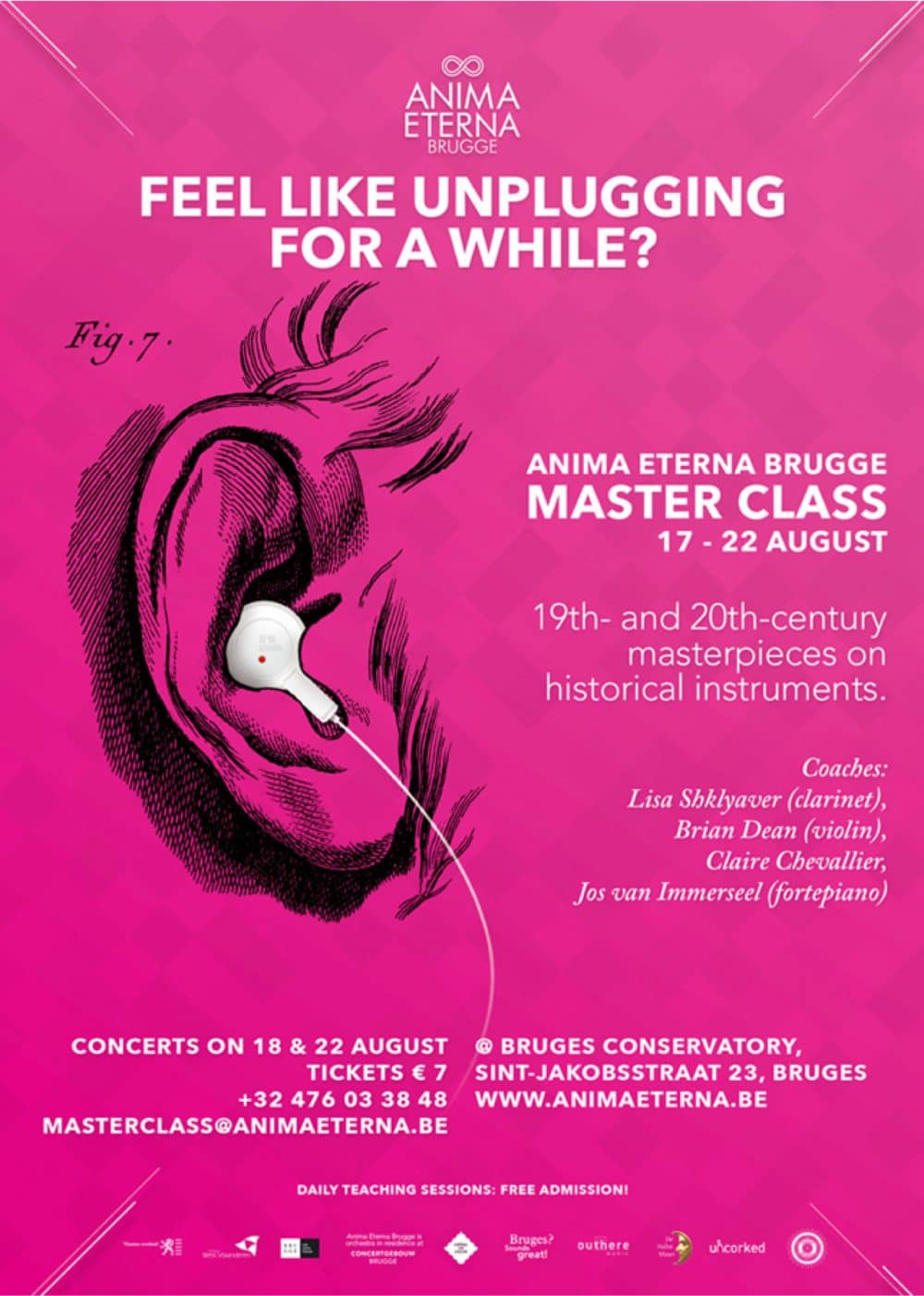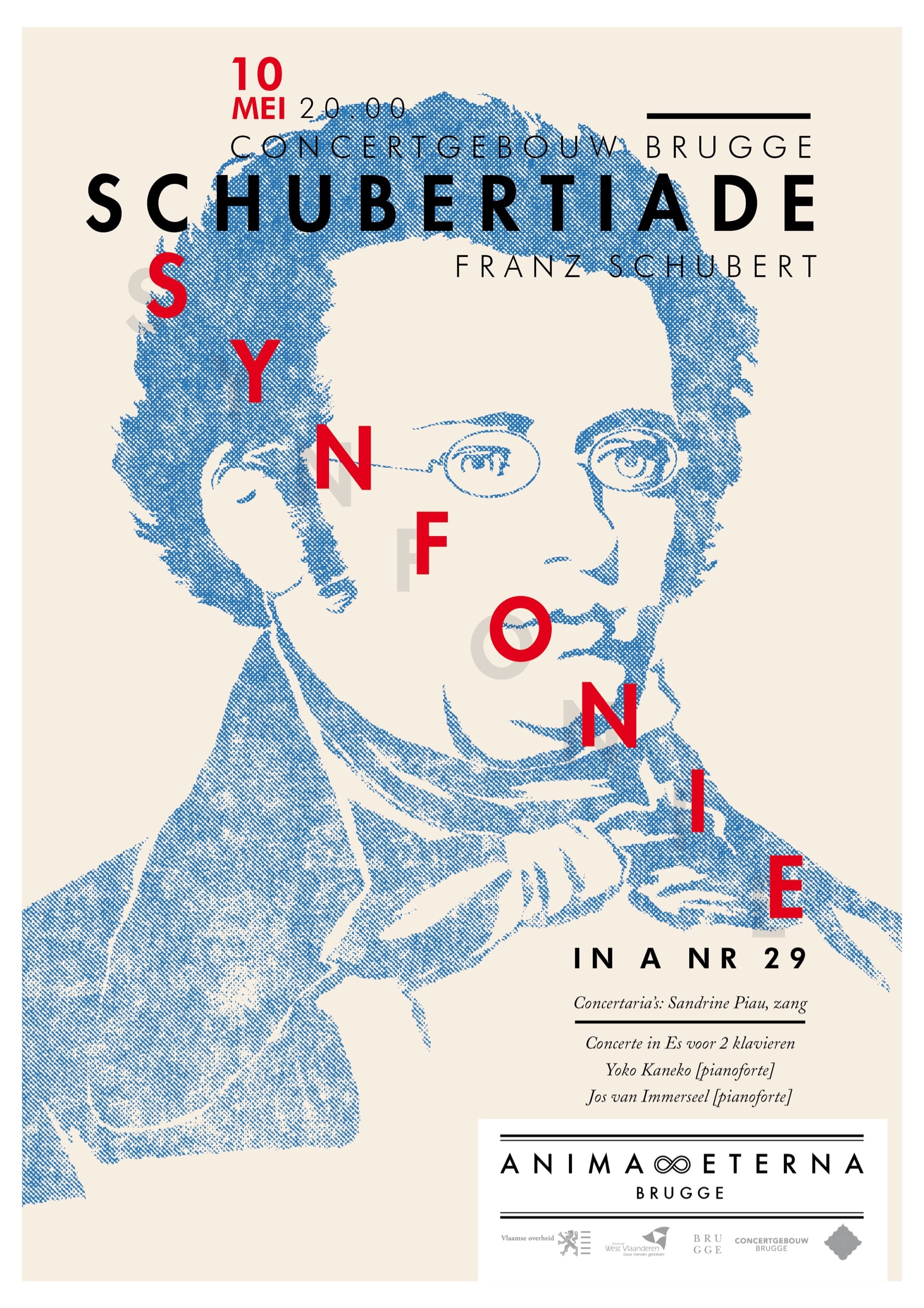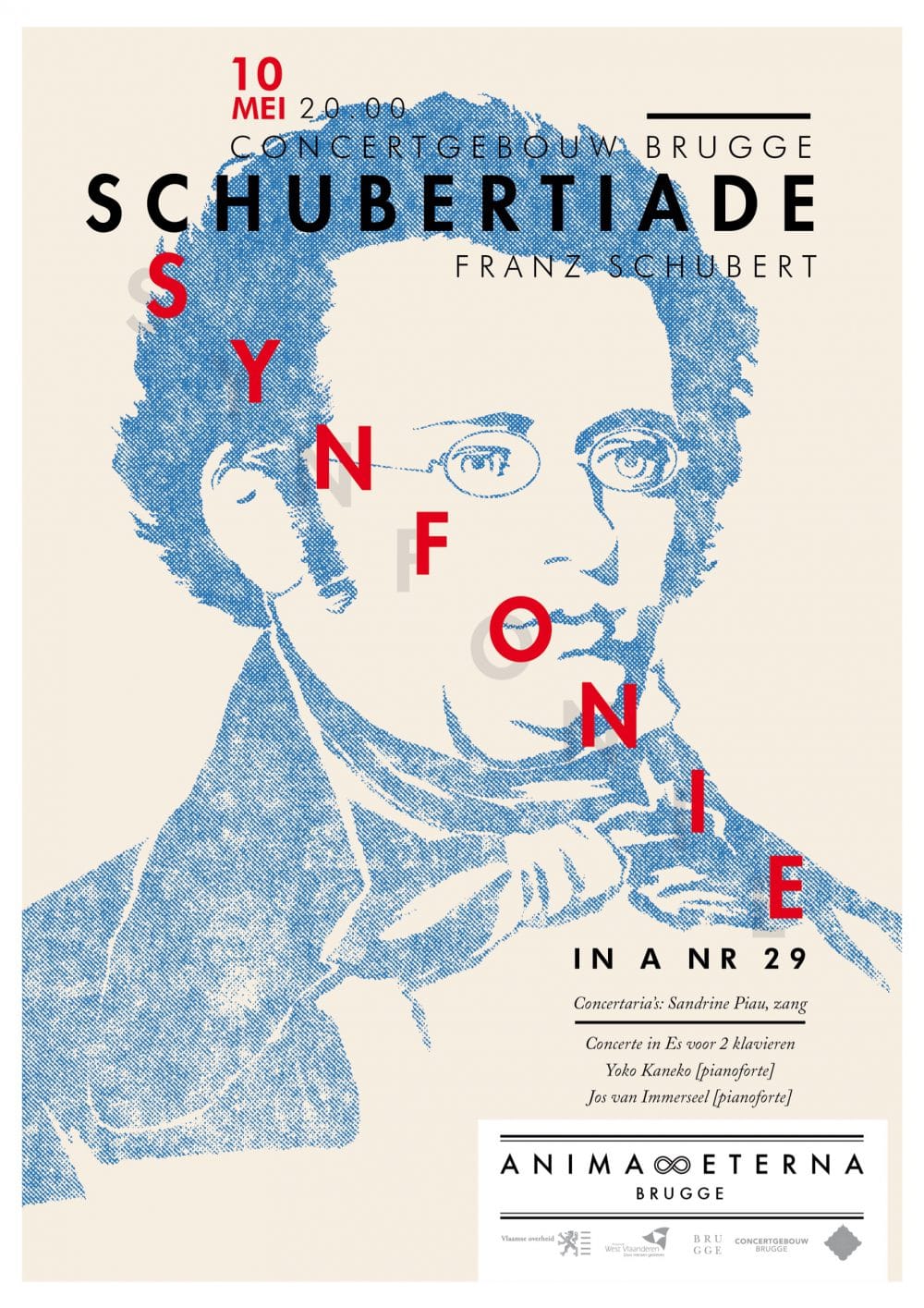 Seasonal brochures
Every year Anima Eterna Brugge communicates the upcoming season with a seasonal brochure detailing which works and composers will be played as well as upcoming concerts and projects.
For each season we create new seasonal images and a unique design – which always fits within the overall brand style.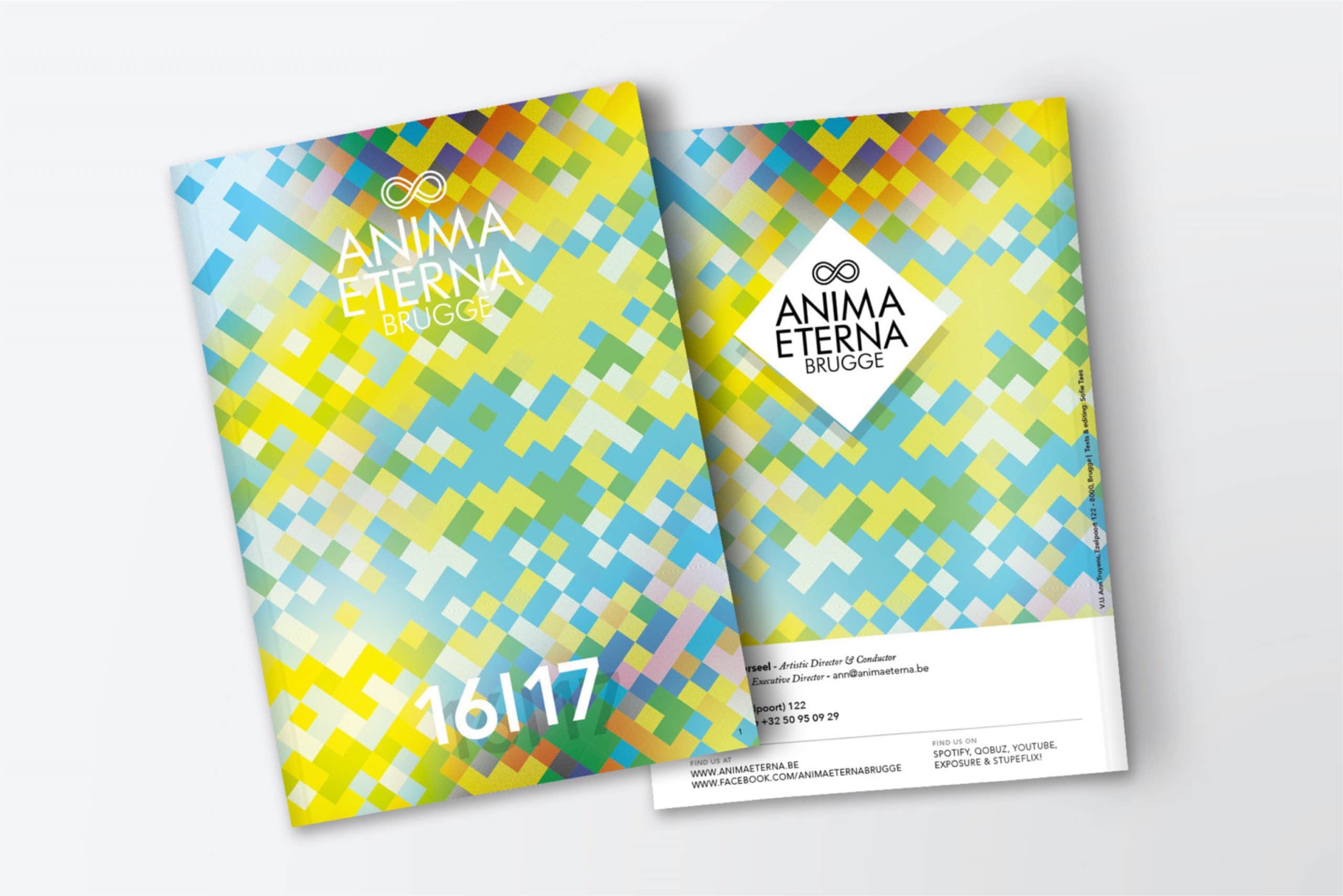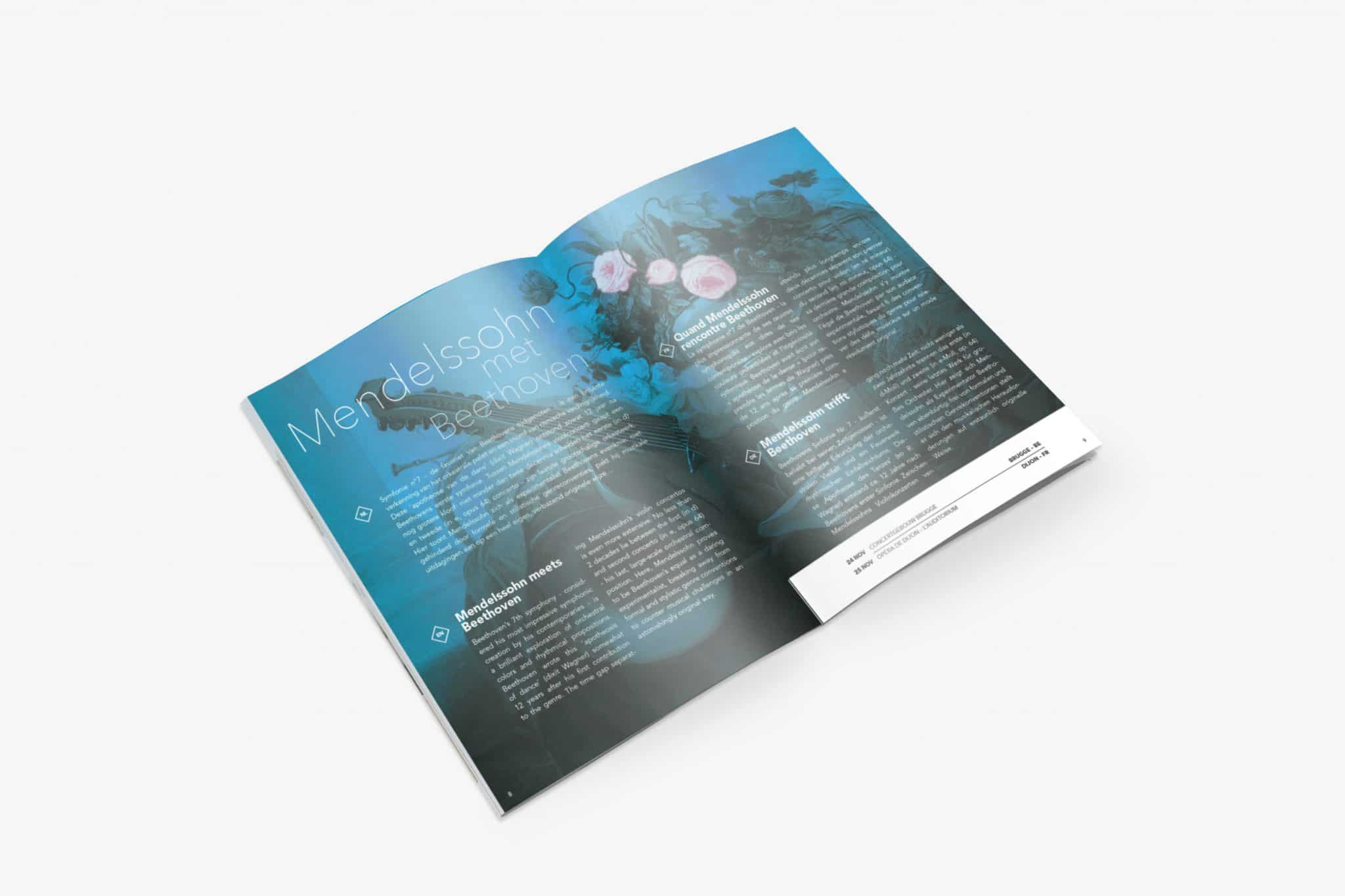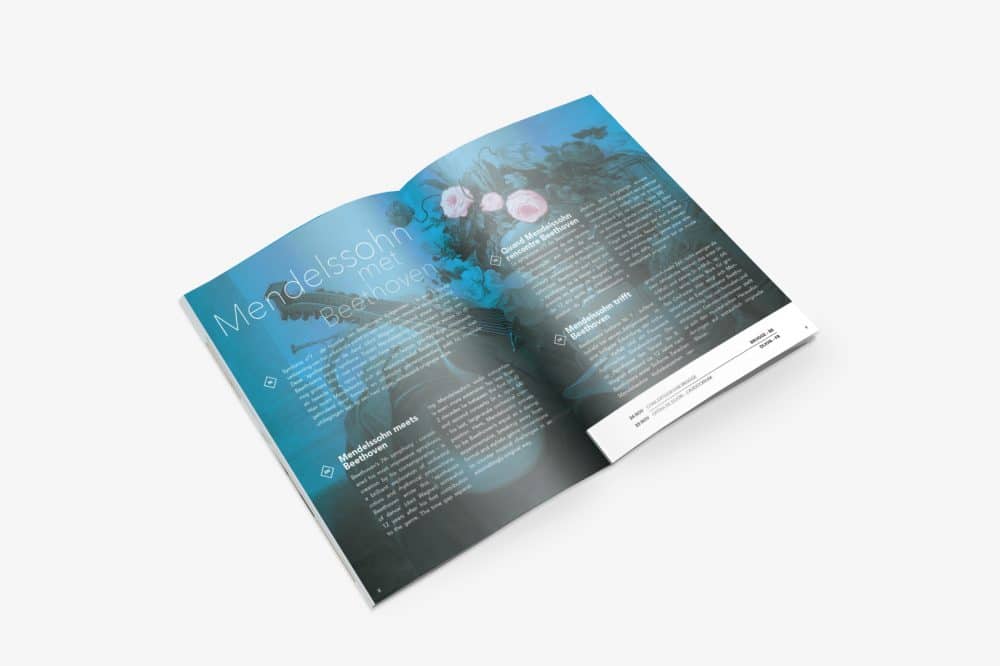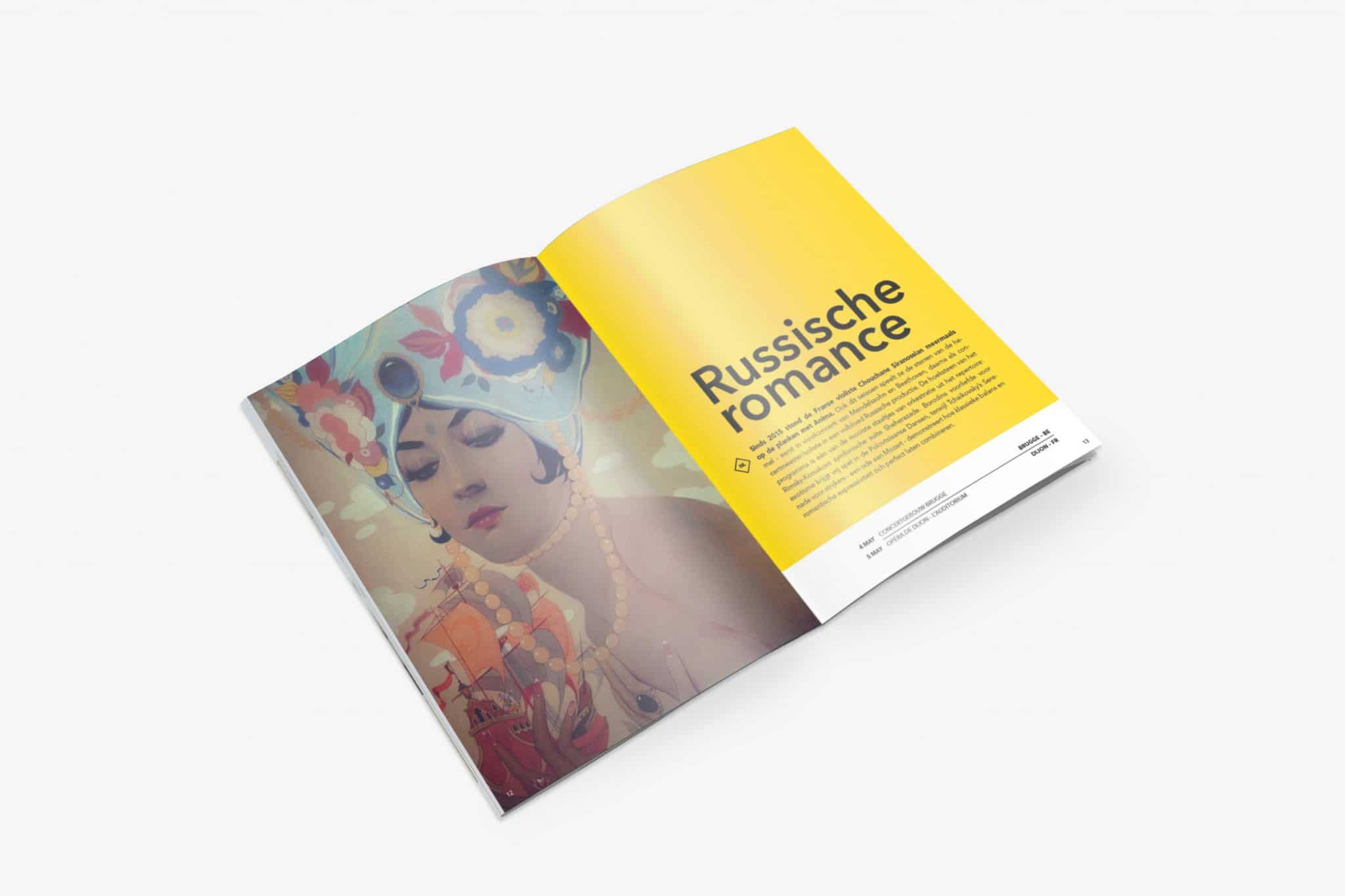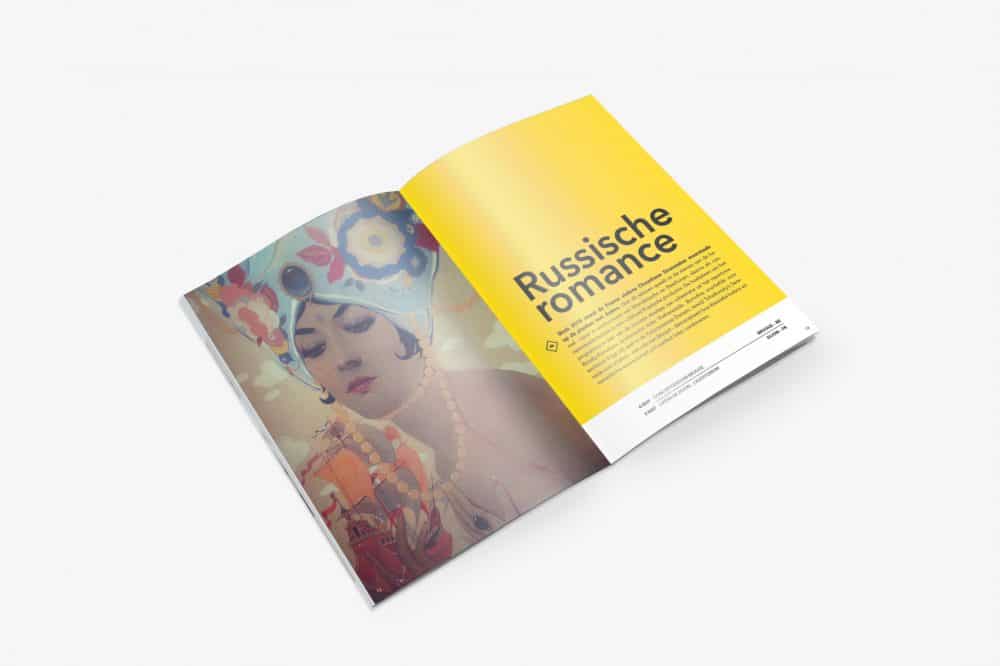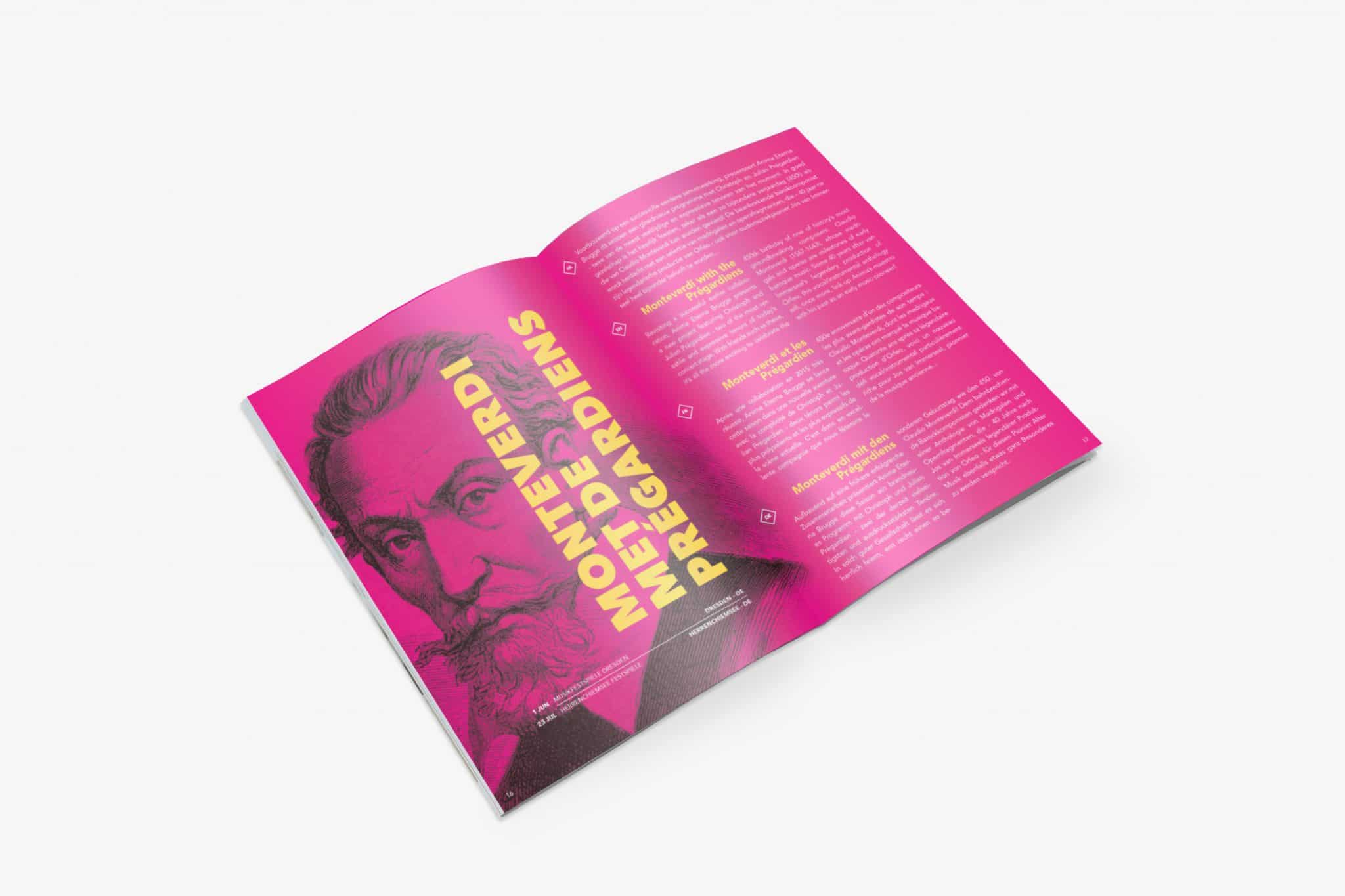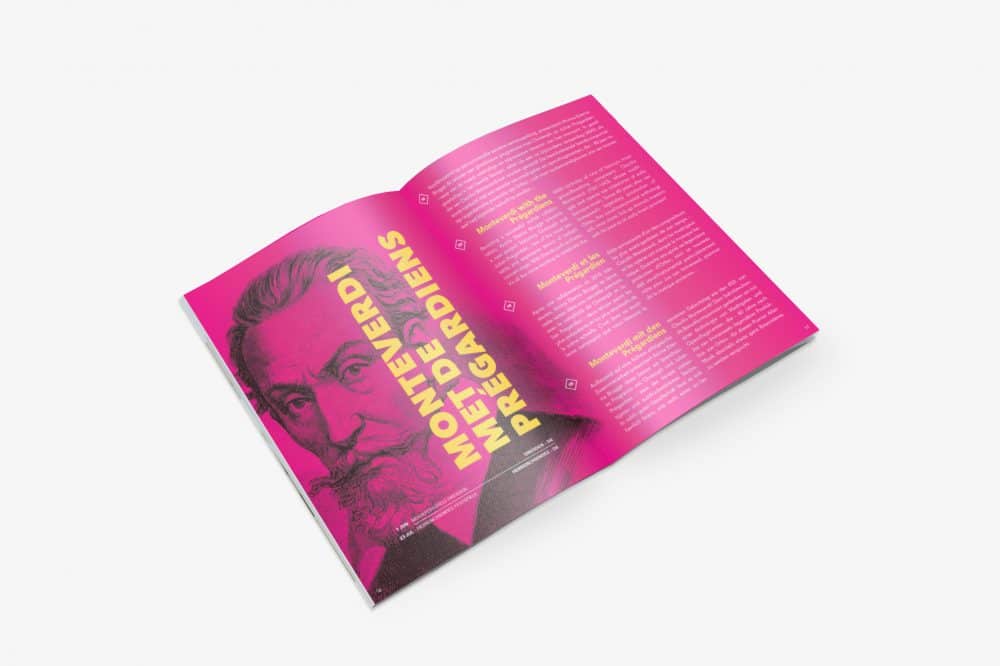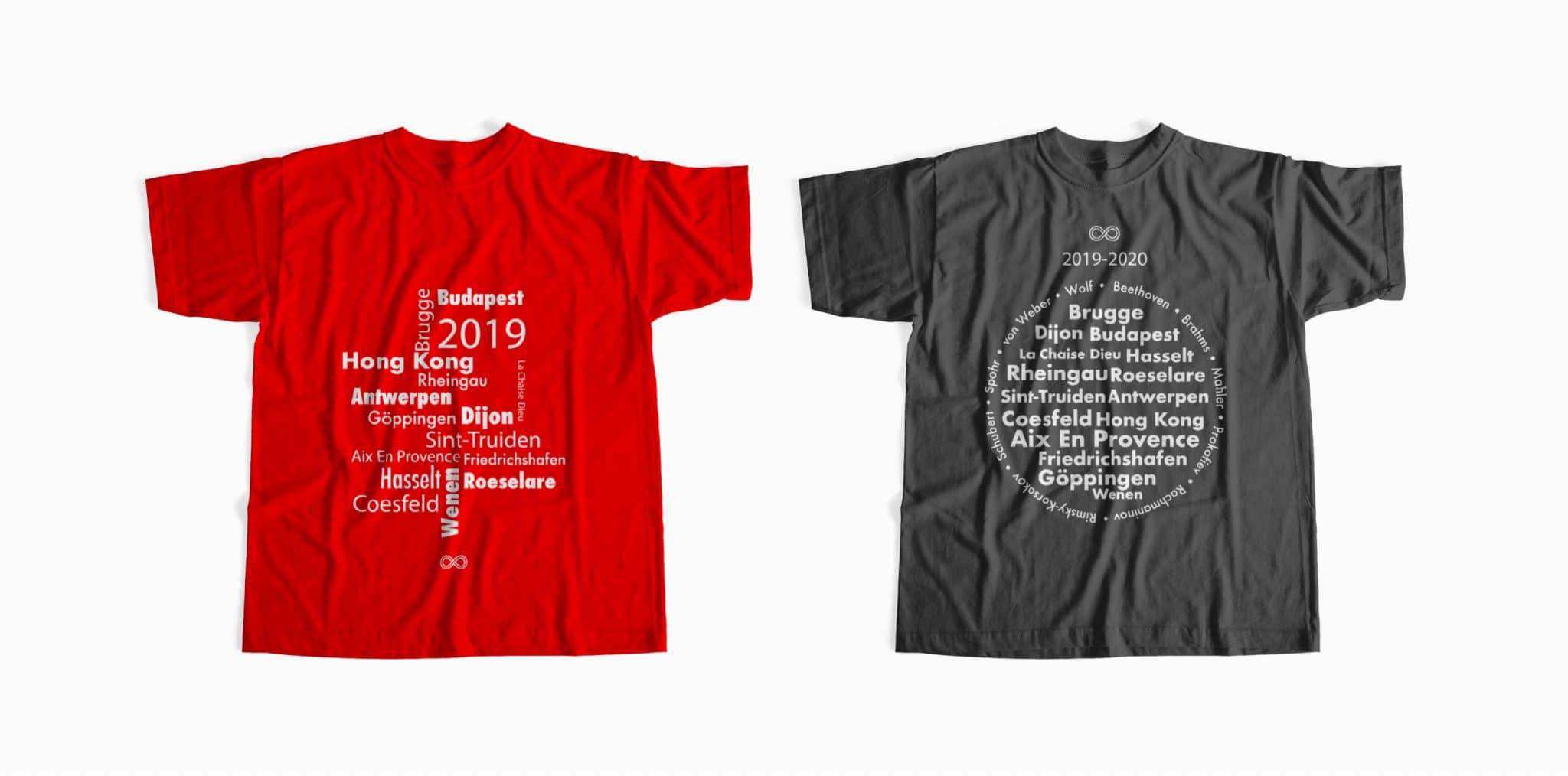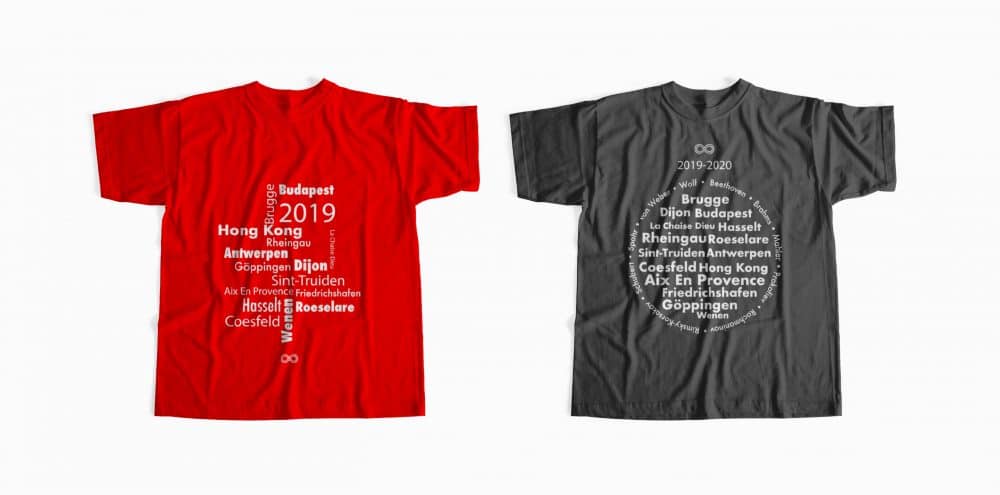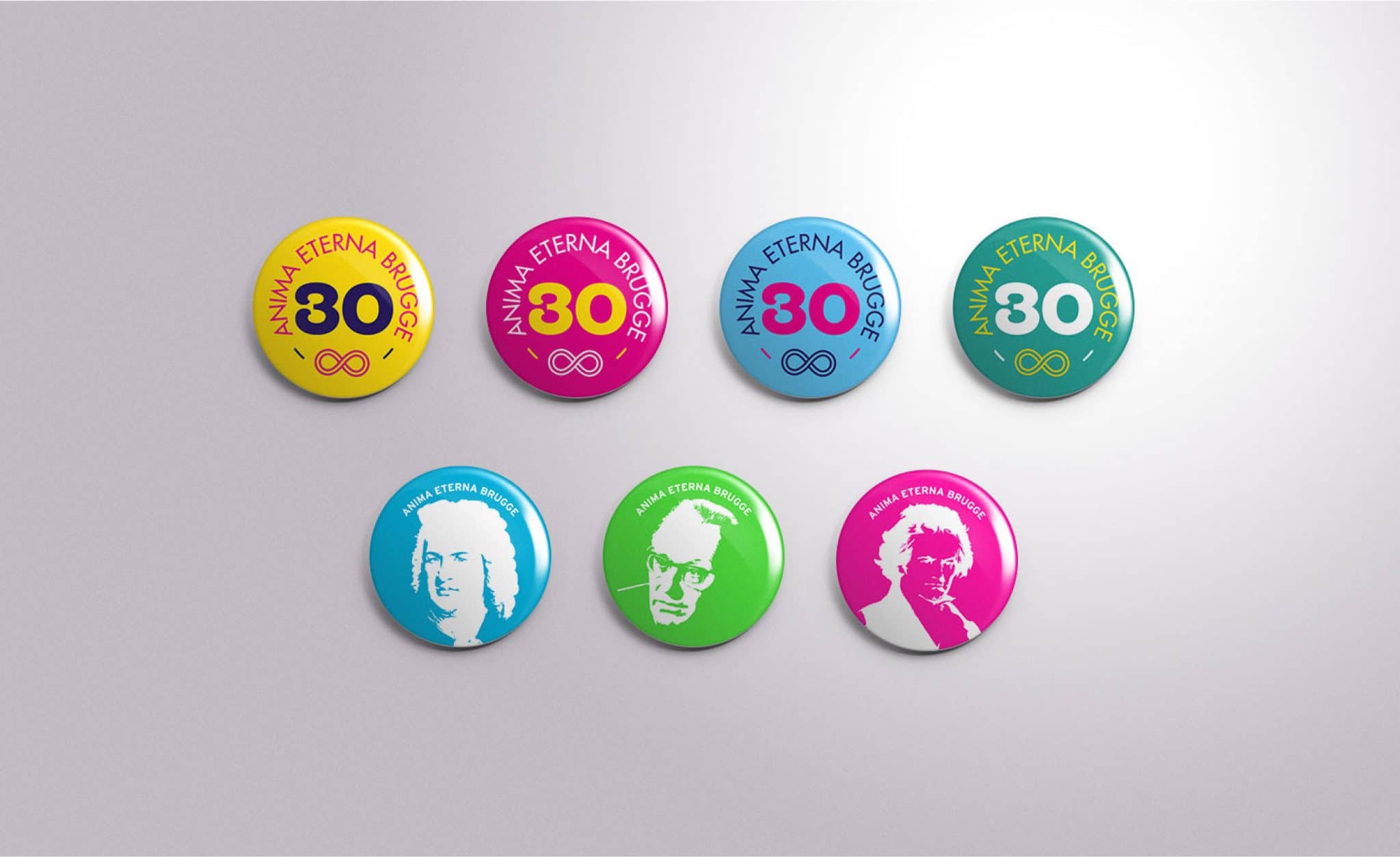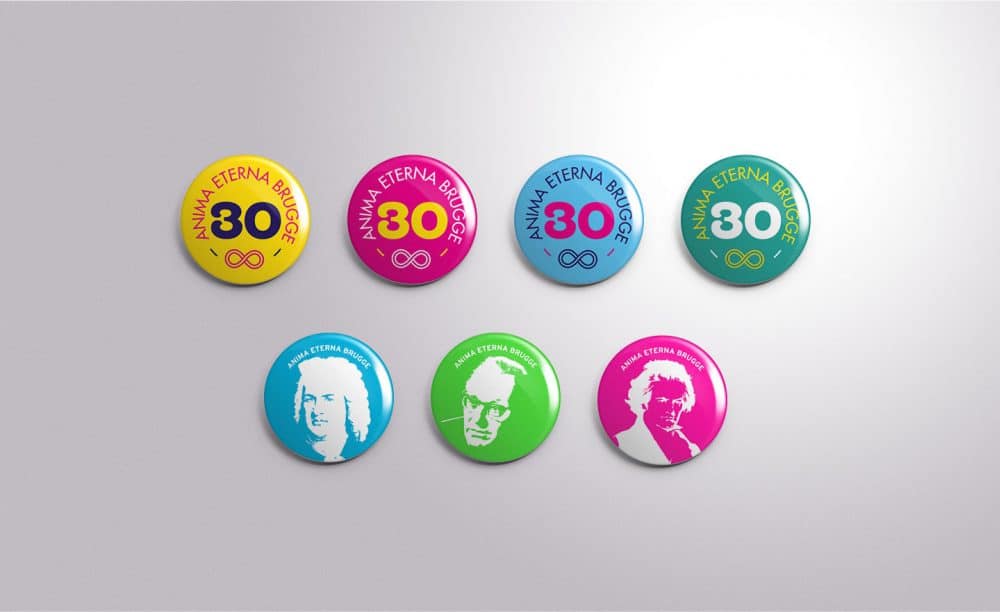 Interested in working with us?
Tell us about your project